1 dead following Saturday evening shooting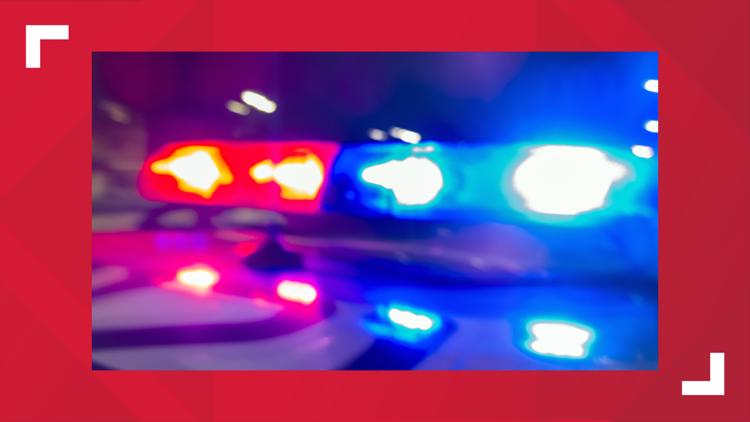 HARRISBURG, Pa. – A teenager is dead after a shooting Saturday night in Harrisburg, police say.
At approximately 6:30 p.m., police were called to the scene of a shooting on Block 1 of North 16th Street.
At the scene, police found a teenager with a gunshot wound. He was taken to the hospital, where he succumbed to his injuries and died.
The police are investigating this incident.
Anyone with information is asked to call the Harrisburg Police Department at 717-558-6900. Tips and information can also be submitted through the CRIMEWATCH website.
https://www.fox43.com/article/news/crime/teen-dies-after-harrisburg-shooting-north-16th-street/521-7b36cbfc-d1fd-48bc-8579-0d6e84bb7a18 1 dead following Saturday evening shooting