1 man cut, another hit with a baseball bat after road rage incident in Seattle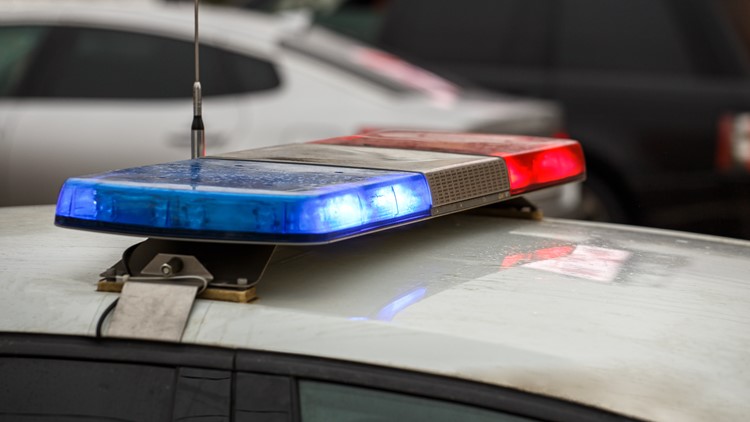 The incident happened just before 3 p.m. in the 9900 block of Holman Road NW, Seattle police said.
SEATTLE — A man was slashed multiple times with a knife and another was beaten with a baseball bat during a street scuffle in the Greenwood neighborhood of Seattle.
Police were at block 9900 on Holman Road NW around 2:40pm
The van driver had an angry road fight with the driver of a Ford Mustang along Holman Road. Although exact details are unclear, a passenger of one of the vehicles said there was involvement in honking and a vehicle was cut and braked, according to police.
The driver of the 20-year-old Mustang pulled into a parking lot and the truck driver followed.
According to the driver of the Mustang, the van driver confronted him, punching him in the face. According to police, the driver of the Mustang pulled out a knife and slashed the van driver several times.
A passenger in the car saw the driver being slashed, took a baseball bat and hit the Mustang driver in the back.
The man driving the Mustang ran and called 911.
The 47-year-old van driver was treated by doctors and taken to Harborview Medical Center in a stable condition.
Police spoke to all four occupants of the two vehicles, but no further witnesses saw the incident from start to finish. Since the reporting parties were involved in the incident and the accounts were different, the police released them all at the scene.
Police will continue to review the surveillance footage and investigate.
Download our free KING 5 app for updated news stories from across western Washington.
Clock: KING 5 top stories on YouTube
https://www.king5.com/article/news/crime/road-rage-assault-incident-seattle-holman-road/281-7a18a651-9299-4634-81d1-b287a91449d2 1 man cut, another hit with a baseball bat after road rage incident in Seattle