2 men arrested in shooting that killed 3 people and injured 8 in Texas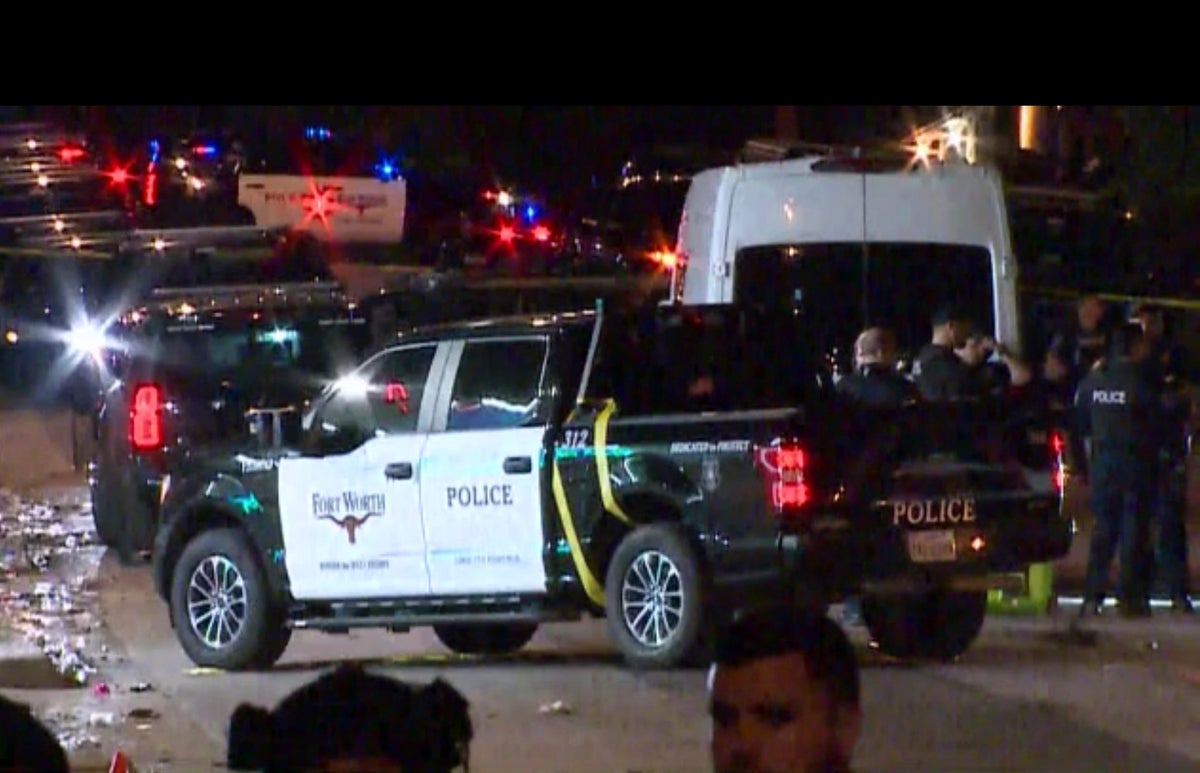 Two men were arrested Friday in a shooting that killed three people and injured eight others as a crowd of hundreds gathered in a Texas neighborhood on the eve of July 4, police said.
Christopher Redic Jr., 20, and Brandon Williams, 19, were both arrested for murder in connection with the late July shooting in the Fort Worth neighborhood of Como, Fort Worth Police Chief Neil Noakes said.
Noakes said investigators believe the shooting was gang-related and followed some sort of altercation.
He said further arrests could be made. Police had previously said several men fired indiscriminately into the crowd.
The shooting erupted about two hours after the end of the Independence Day celebrations called ComoFest in the historically black neighborhood. The celebration took place in a park several blocks from where the shots were fired.
Police said the Horne Street shooting was "unrelated to and unrelated to ComoFest." Noakes on Friday described the gathering at which the shooting took place as an "afterparty".
The three people killed were Paul Willis, 18, Cynthia Santos, 22, and Gabriella Navarrete, 18, according to the Tarrant County Coroner's Office.
It was unclear whether Redic or Williams had attorneys representing them.
Eight people were shot and injured near a car wash in the area after the opening ceremony of ComoFest in 2021.
A series of shootings in the United States over the weekend of July 4th has sparked fear in communities across the country.
30 people were shot dead, two fatally, at a block party in Baltimore. In Philadelphia, a heavily armed gunman wearing a bulletproof vest opened fire on city streets, killing five people and injuring two boys. At least three people were killed and ten injured at an annual Fourth of July party in Louisiana. A seven-year-old was shot dead in Tampa after two groups gathered along a causeway for Independence Day began fighting.