2 men shot near Ballard bar, rushed to hospital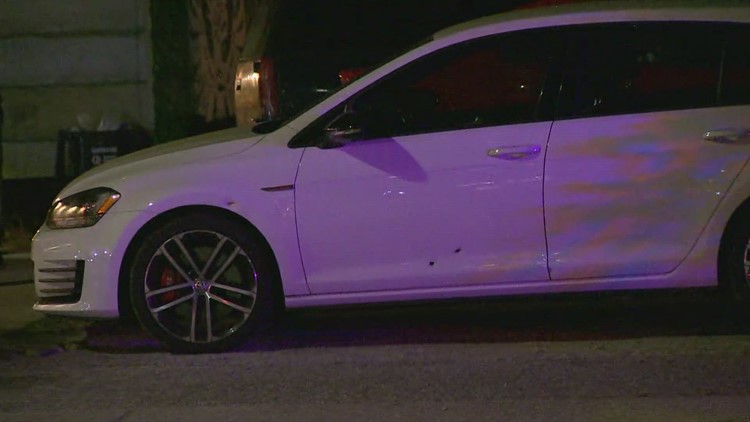 SEATTLE – Two men were injured in a shooting Sunday night near a bar in the Ballard area, according to police.
Seattle Police Department said in a tweet just before 9 p.m that they were investigating a shooting in the 7500 block of Northwest 15th Avenue. Police said a 35-year-old man and a 43-year-old man were injured in a shooting at the Thunderbird Tavern. According to police, the pair were taken to hospital but they are said to be in stable condition.
A witness said they saw a man lying on the ground near the bar's parking lot. Another witness told police they saw a man near the backyard of the Ballard bar.
Police asked the public to stay away from the area while they investigate what led to the double shooting.
This is an evolving story. Check back for updates.