2023 World Cup: U.S. vs. Vietnam live updates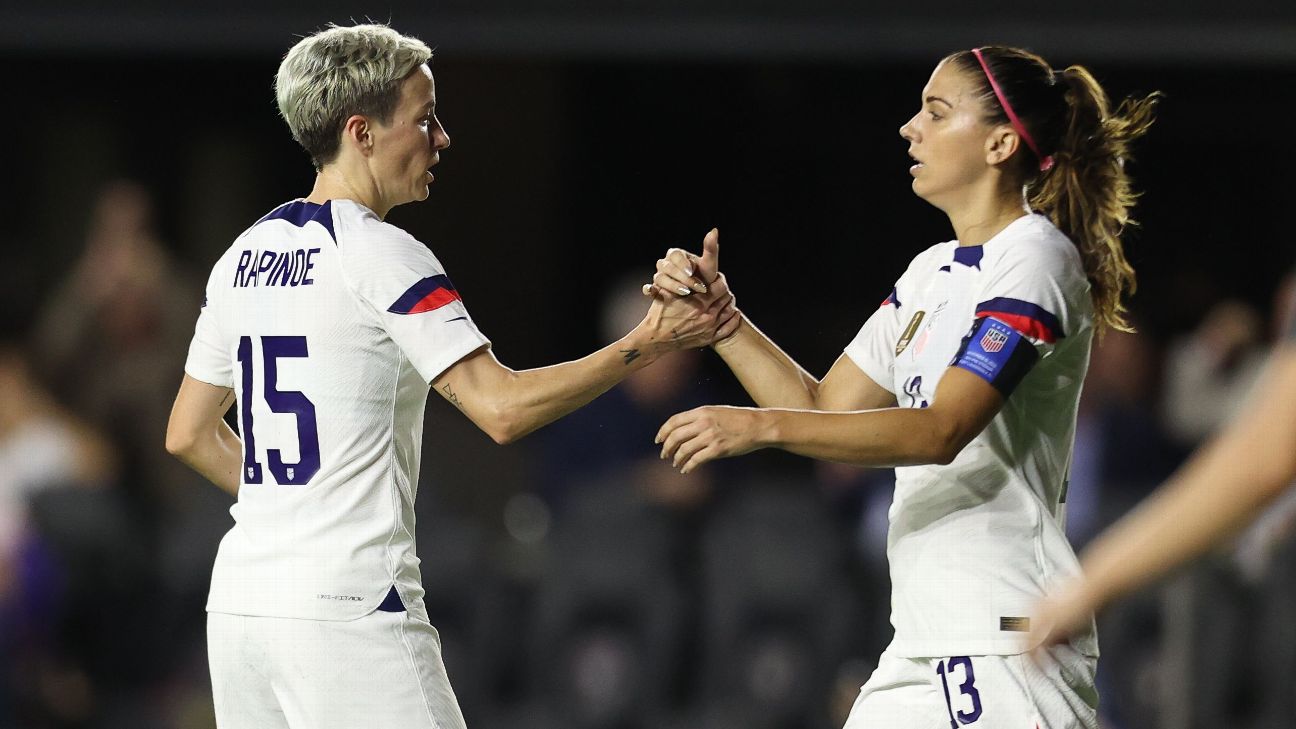 Facebook
Facebook Messenger
Pinterest
E-mail
The USA women's national team kick off their 2023 World Cup campaign against Vietnam on Friday (9pm ET, Live on Fox) at Eden Park in Auckland, New Zealand.
The USA have won the last two World Cups and are favorites to win again in Australia and New Zealand despite injuries to key players Catarina Macario, Mallory Swanson and Becky Sauerbrunn.
Follow us for updates, instant analysis and the most important moments.