3-year-old kidnapped in front yard in Seattle's Rainier Valley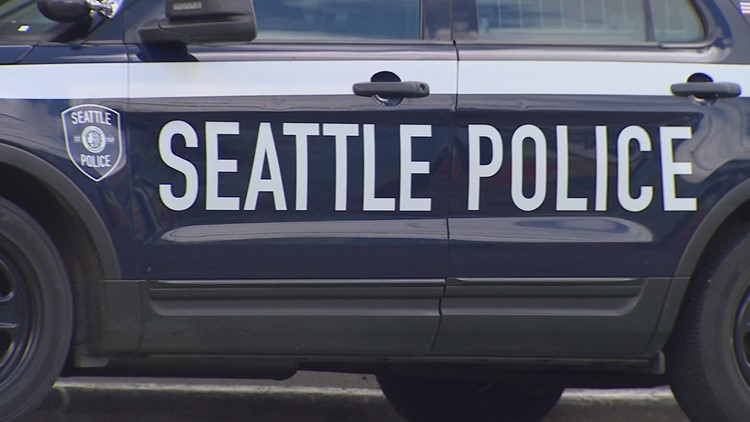 SEATTLE — A 3-year-old boy was reunited with his family unharmed Tuesday after sustaining serious injuries. woman abducting children while they were playing in the Rainier Valley front yard, according to police.
The Seattle Police Department was called shortly after 1:30 p.m. to a reported child abduction near the intersection of South Rose Street and Rainier Avenue South. Officers learned the child was playing in the family's front yard when a 40-year-old woman approached and lured the child into her car, police said.
Police found the suspect and the child just after 2:30 pm. Police said the child was unharmed and returned to his family.
Investigators said the suspect will be booked into the King County Jail for investigation of kidnapping.
This is an evolving story. Check back for updates.