4 dead in Oklahoma triple murder-suicide, including 10-month-old
Authorities say a mother killed her three children before killing herself.
Authorities say an Oklahoma mother killed three of her children, including a 10-month-old, and then shot herself in a murder-suicide.
The Verdigris Police Department went to investigate a home on Thursday after they noticed fireworks exploding outside, the Oklahoma State Bureau of Investigation said in a press release.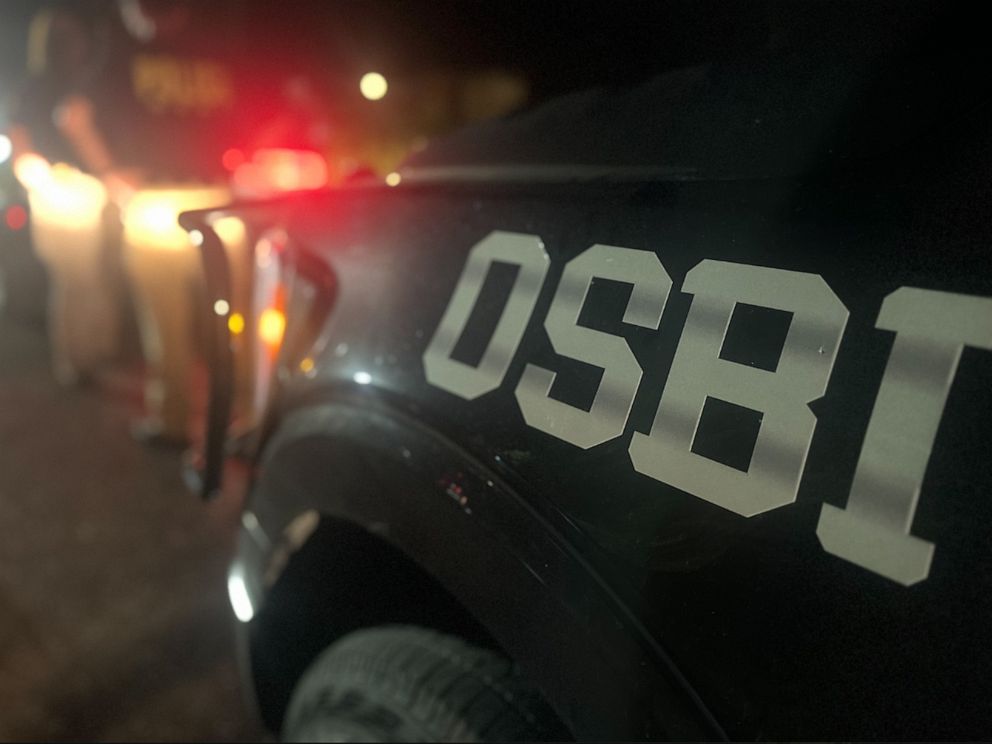 Upon arrival, they discovered 39-year-old Brandy McCaslin, armed and barricaded inside the Verdigris home, the office said.
According to OSBI, police then began negotiating with McCaslin for more than three hours. After receiving no response, officers entered the house.
Inside the home, they discovered McCaslin shot dead from a self-inflicted gunshot wound and the bodies of her three children — a 10-month-old, a six-year-old and an eleven-year-old — all shot dead, according to the office.
Police said they determined McCaslin shot his three children and then turned the gun on himself.
The Oklahoma State Bureau of Investigation and the Verdigris Police Department will continue to investigate the incident.