A Parkland father returned to the scene where his son died. He left with a bullet-torn poem and even more pain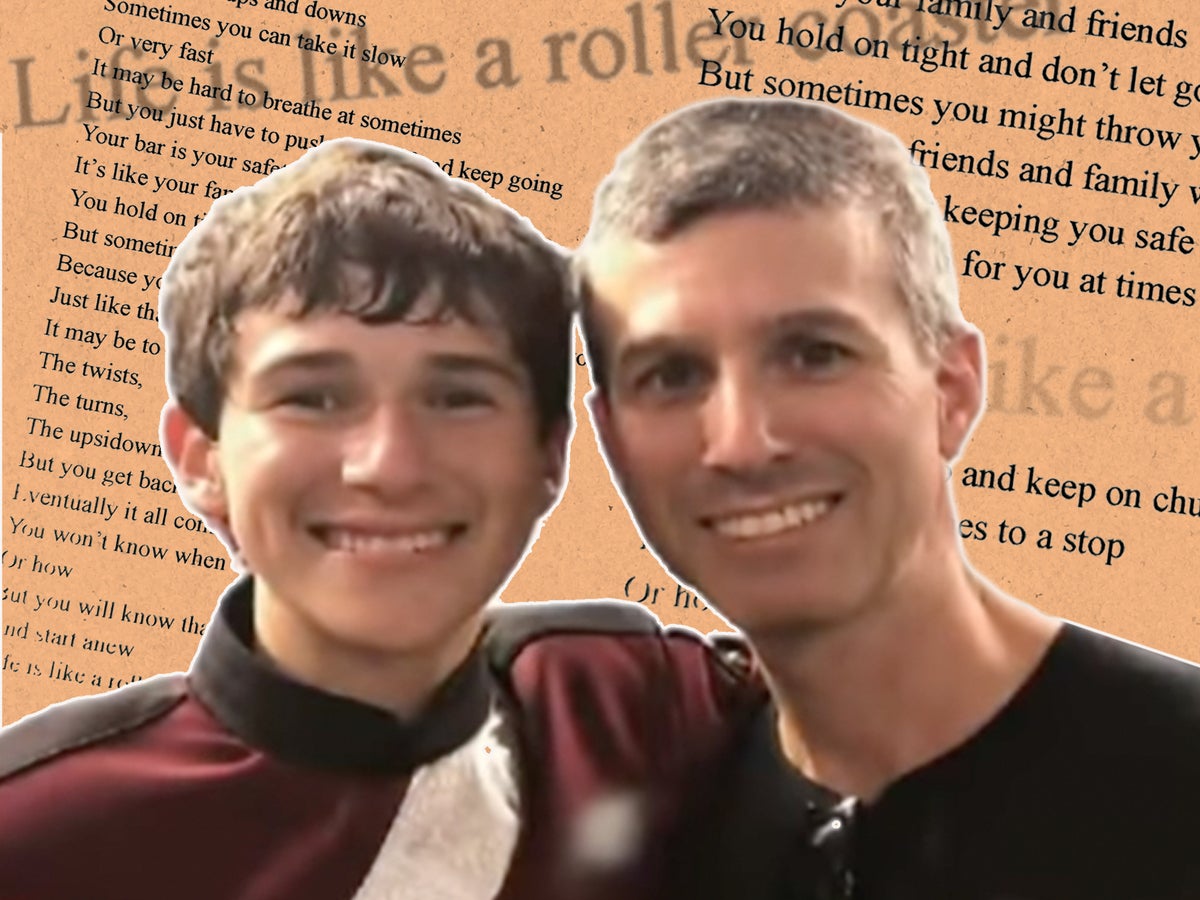 AAs he prepared to write a eulogy for his 14-year-old son Alex's funeral, Max Schachter found strength in a crumpled piece of paper that the teenager had thrown in the trash.
"Life is like a rollercoaster. There are some ups and downs. Sometimes you can take it slow or very fast. Sometimes it can be difficult to breathe. But you have to make an effort and keep going," Alex wrote in his poem Life is like a rollercoaster.
The powerful words became a treasured memento of Alex's wisdom beyond his years after he was fatally shot while in class on February 14, 2018 at Marjorie Stoneman Douglas High School in Parkland, Fla. For years the poem was a recurring source of comfort to the Schachter family; It was read by Mr Schachter as he addressed members of the government at the beginning of the tragedy, it helped the Schachters deal with the unending waves of grief over time, and it was also read by Alex's older brother Ryan during his victim impact testimony last year as a jury prepared to convict Alex's killer.