A presidential candidate in Ecuador has been shot and killed at campaign event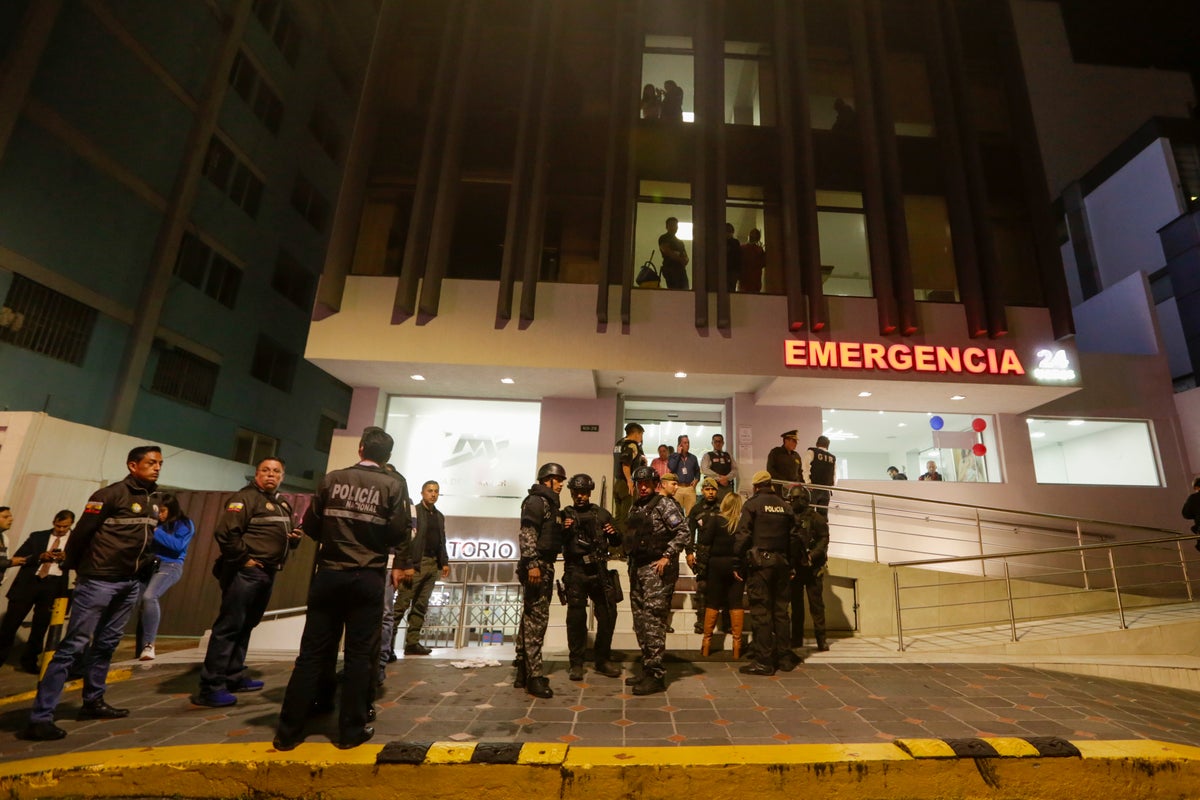 President Guillermo Lasso said Ecuadorian presidential candidate Fernando Villavicencio was shot dead by an unidentified gunman during a political rally in the state capital Quito on Wednesday.
The killing came amid a terrifying wave of violence in the South American country, with drug trafficking and violent killings on the rise.
"I assure you this crime will not go unpunished," Lasso said in a statement. "Organized crime has gone too far, but it will feel the full force of the law."
The 59-year-old politician was the candidate of the Build Ecuador Movement. He was one of the most critical voices against corruption, particularly during the government of former President Rafael Correa from 2007 to 2017. He filed numerous lawsuits against senior members of the Correa government.
He was married and leaves five children.
Initial reports indicated that several other people were injured by shrapnel, but authorities did not confirm how many.