Adam Kay says he recently 'welcomed two young babies' via surrogate on Desert Island Discs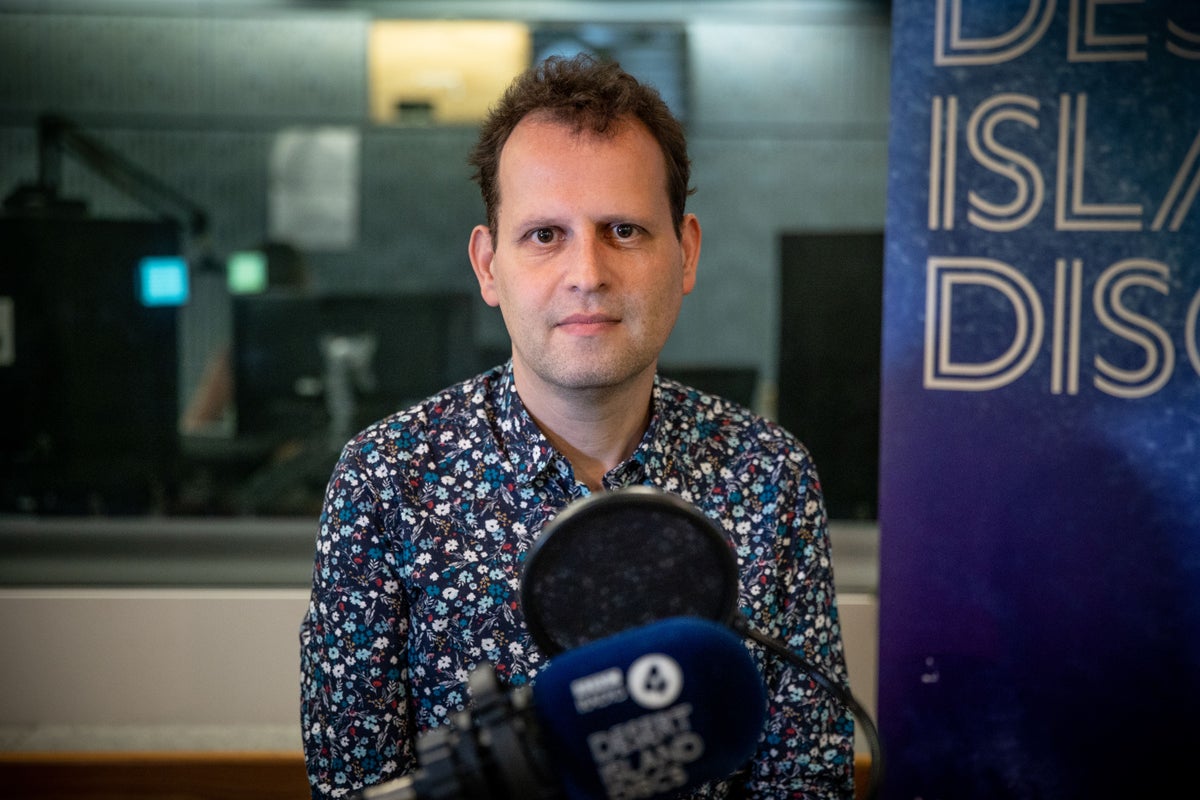 Adam Kay says his life has "absolutely changed for the better" after having two children with his husband through surrogacy.
The former doctor-turned-comedian-writer said he hopes his son and daughter will forgive him for the "mistakes I make along the way".
Kay first broke the news while speaking with Lauren Laverne on BBC Radio 4's program Desert Island Discs.
He is best known for his memoirs. This will hurt; Secret diaries of a young doctorwhich has sold more than three million copies.
It later became a Bafta-winning BBC television series starring Ben Whishaw and Ambika Mod.
During the episode of Lonely Island Discshe spoke about his medical career, early life and sexuality, and recent family additions.
He was married to game of Thrones Producer James Farrell since 2018.
"We have a very boring life, at least until about six months ago," he said.
"Well, and I've never talked about that, there's no rest at all because we have two very small babies – Ruby, who's six months old, and Ziggy, who's two months old.
"I don't have to explain how life changes with kids, but it absolutely changed it for the better and ruined it too."
Kay said the children were born through surrogacy in the United States and that Ruby's pregnancy was a "difficult pregnancy."
He became emotional as he recalled receiving a call about her imminent birth, but was unable to catch a flight in time to be there.
"So much of my thinking is about how to be a good dad and how to do it right and how to be there and I started very, very, very badly by missing it," he said.
When asked about his feelings about being a father, he continued, "I'm obviously going to screw it up.
"But I think if I somehow fail to project onto them, if I can let them describe their own life paths.
"And if they're as happy as they can be and as healthy as they can be, then hopefully they'll forgive me for any other mistakes I make along the way."
Kay also discussed why he felt his memoirs served a useful purpose in discouraging young people from pursuing a career in medicine.
"Since the book was published, I have received various angry messages from parents, grandparents, aunts and uncles saying, 'My son, my daughter, my niece, my nephew, my grandchild wanted to be a doctor when they grew up.' Then read your book. What do you think?'
"And the answer, I'm afraid, is – well. Because if this book will turn you away from medicine, then medicine will really turn you away from medicine."
He added: "I hope I haven't put people off seeing their doctor.
"I hope I've made people think differently about their doctors and the things these people are going through."
Lonely Island Discs is broadcast on BBC Sounds and BBC Radio 4 on Sundays at 11.15am.