Afghanistan confirm women's squad at Asian Games after IOC warn Taliban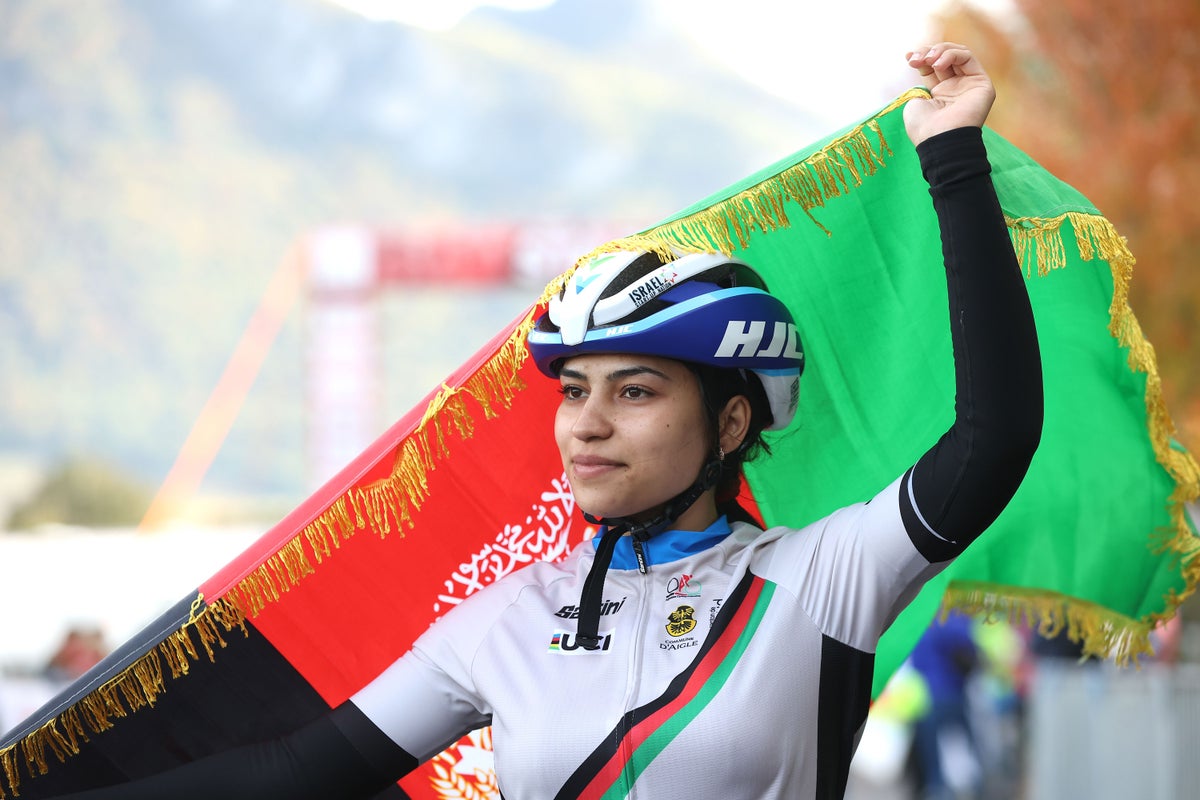 The Afghanistan Olympic Committee announced that it will send 17 female athletes to the Asian Games in China later this month, competing in three disciplines.
Since the Taliban ousted the Western-backed government in August 2021, women's sport has been repressed in Afghanistan, leading many prominent women to leave the country fearing persecution.
The Taliban severely curtailed women's freedoms and rights, including banning women and girls from the country's education system, which the United Nations says could amount to a crime against humanity.
The International Olympic Committee (IOC) also warned Afghan Taliban rulers in December that the country's safe access to sport for women and young girls is a prerequisite for representing the country at the Paris 2024 Games.
"Afghanistan will shine brightly as it prides itself on having the highest number of female athletes to ever grace the Asian Games stage," the Afghan NOC said in a statement on Tuesday.
"NOC Afghanistan will field a women's group sports team comprised of a total of 17 phenomenal athletes and dedicated team officials across three disciplines: track and field, cycling and volleyball."
Afghan NOK added that three scholarships had been awarded to female athletes "to pave the way for their remarkable journey to the famous Paris 2024 Olympic Games".
Reuters