Alex Murdaugh's attorneys reveal no money left for second murder trial defence at Crime Con – live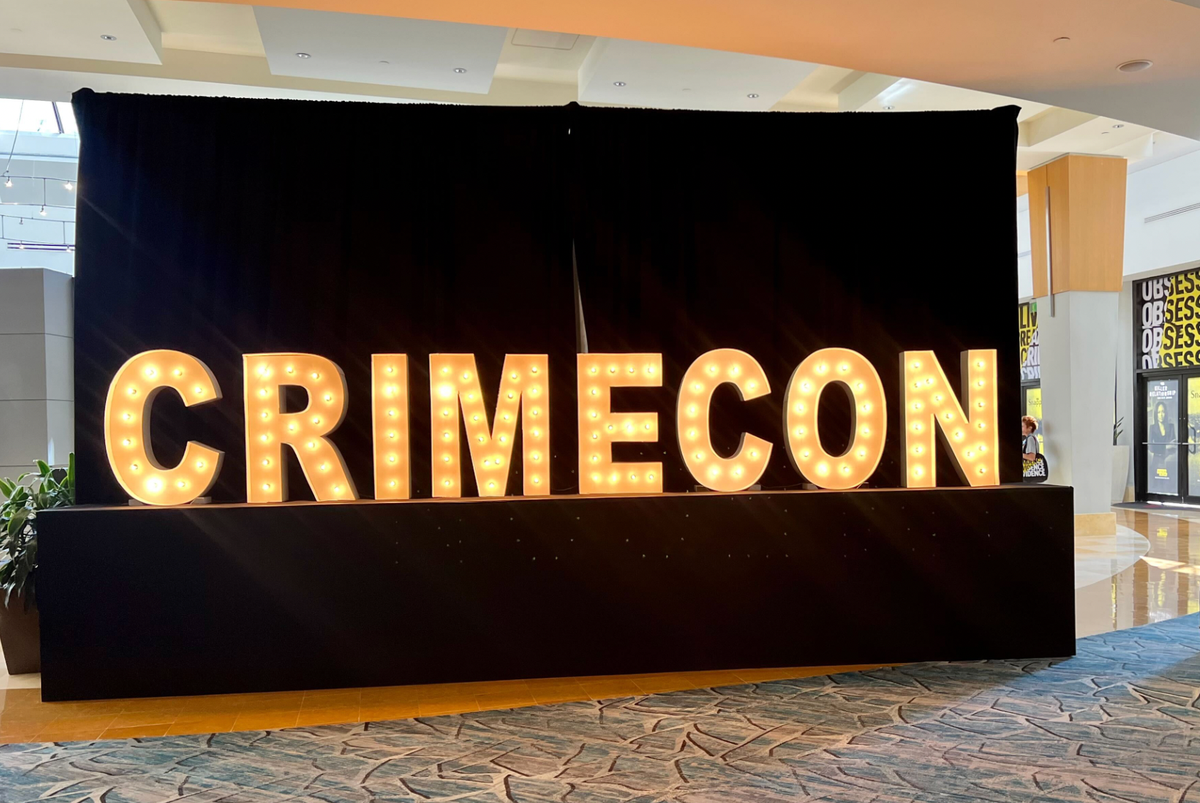 Alex Murdaugh's lawyers are demanding a new trial over allegations of jury tampering
Thousands of true crime enthusiasts, top investigators, media personalities and survivors have traveled to Orlando, Florida to attend the CrimeCon 2023 conference this weekend.
The Independent will be on hand for the event, which will include discussions with Dick Harpootlian and Jim Griffin, Alex Murdaugh's attorneys; and Kerri Rawson, the daughter of BTK serial killer Dennis Rader.
The Murdaugh lawyers announced during their appearances at the convention that the family had no money to finance a second trial, although the lawyers offered to continue on a pro bono basis.
Additionally, Murdaugh lawyers suggested during a question-and-answer session that they may have identified a potential alternative suspect in the murders of Maggie and Paul Murdaugh.
Meanwhile, murder victim Gabby Petito's mother, Nichole Schmidt, thanked internet sleuths for bringing attention to her daughter's case.
"It's thanks to all of you that we found her," Nichole Schmidt said Saturday.