Alex Murdaugh's jury tampering allegations have 'significant' factual disputes, prosecutors say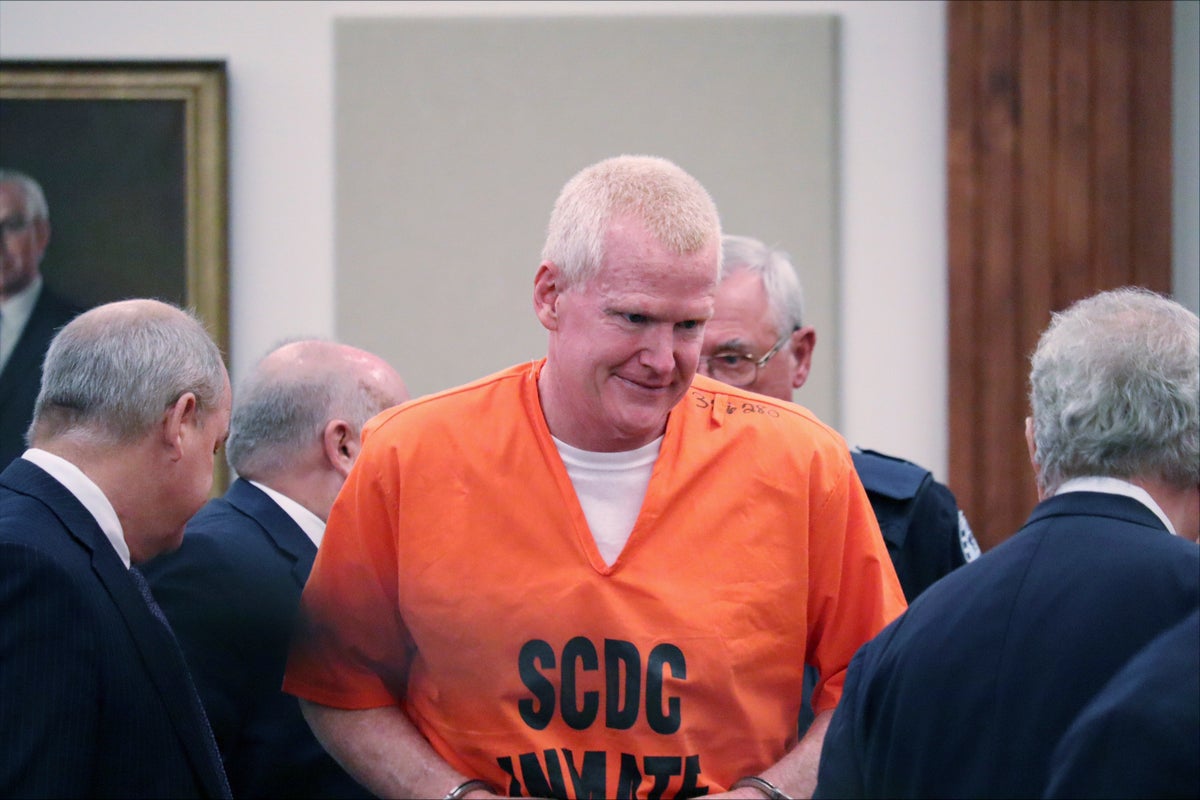 Prosecutors have responded to Alex Murdaugh's allegations that jury tampering in his double murder trial said South Carolina investigators found "significant factual inconsistencies" with the allegations.
The South Carolina Attorney General's Office filed the response Friday, denying Murdaugh's request for a new trial because of "procedural impropriety."
The motion, filed Friday afternoon just before the deadline, is the state's initial response to allegations made in the defense's bombshell motion last week.
Murdaugh called for a new trial after his legal team accused Colleton County Clerk of Court Rebecca Hill of pressuring the jury to return a guilty verdict.
Prosecutors also said they would need Murdaugh's defense team to prove they were unaware of alleged jury tampering during the murder trial.
Ms. Hill has not publicly commented on the allegations.
The state's response Friday comes a day after a smiling Murdaugh made his first public appearance since being sentenced to life in prison for the murders of his wife Maggie and son Paul, this time on a series of financial fraud charges.
At the status hearing in Beaufort County, Judge Clifton Newman set a trial date of November 27th.
The case will focus on the millions of dollars he stole from the family of his late housekeeper, Gloria Satterfield. This is part of 101 state indictments in response to his alleged financial crimes.
Two former friends and alleged co-conspirators in the case also appeared in court Thursday: former Palmetto State Bank CEO Russell Laffitte and former attorney Cory Fleming, who was sentenced to 10 years in prison.