Almost 80,000 luxury watches worth total of £1bn stolen or missing, data shows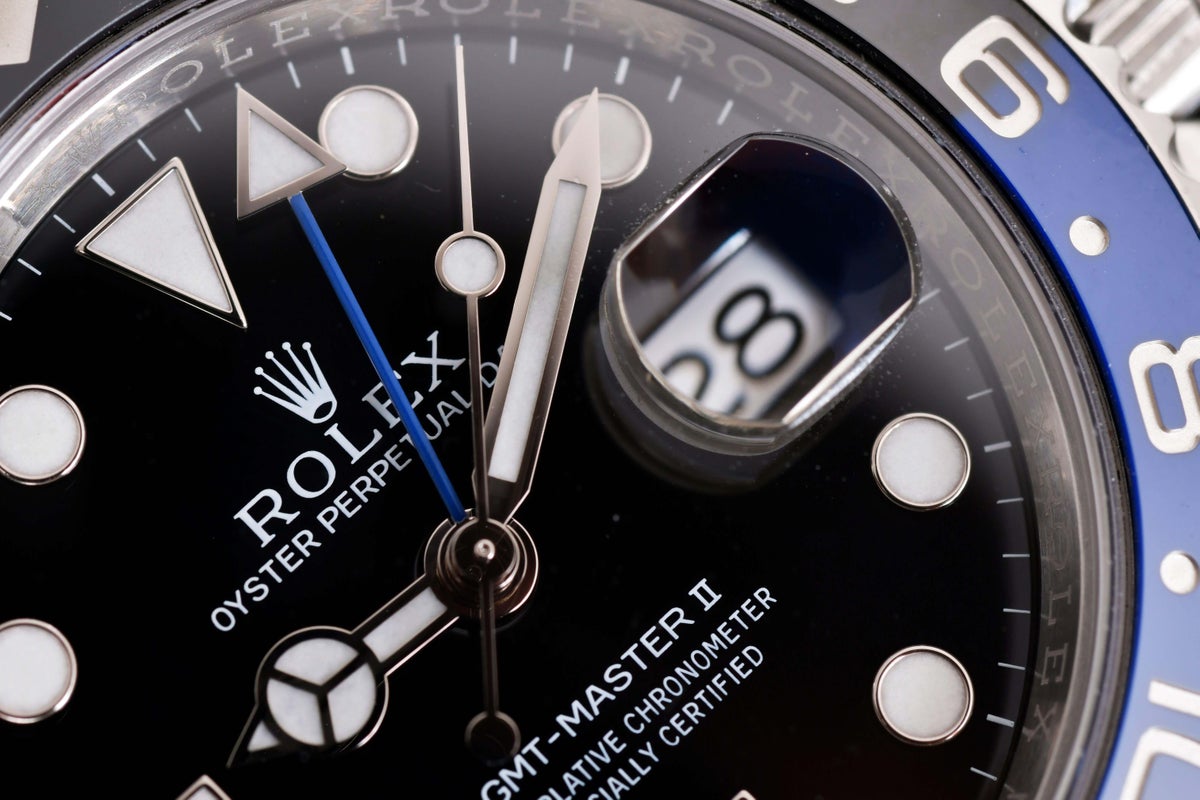 More than a billion pounds worth of luxury watches are being registered as stolen or missing after a sharp rise, new data shows.
Almost 80,000 watches have been reported stolen or missing, according to global crime prevention database The Watch Register.
The platform said there had been a "worrying rise" in potential thefts in recent years.
A string of high-profile jewelry thefts follows, involving celebrities such as former boxer Amir Khan, cyclist Mark Cavendish and racing driver Lando Norris.
Victims can register stolen products with The Watch Register. The platform is then used by dealers, jewelers, pawnbrokers and auction houses to identify stolen watches.
The platform said it had 78,165 stolen watches in its database.
A total of 6,815 watches were registered as missing or stolen last year, representing a 60% increase in the number of new watches in the global database.
This included a 33% annual increase in the UK.
The total value of all watches reported stolen or lost is over £1 billion and includes a range of high quality luxury watches that are selling individually for between £50,000 and £100,000 or more, it said.
Rolex watches are the most frequently recorded in the system with a share of 44%.
Katya Hills, Managing Director of The Watch Register said: "Recent records show a worrying increase in the registration of stolen or lost luxury watches.
"The considerable value and prestige of these high-end watches continues to attract the attention of sophisticated and international criminal networks, making them a prime target for theft.
"The increasing number of stolen luxury watches is also a stark reminder of the risks involved in protecting such high-value possessions and we advise owners to ensure they have appropriate insurance for their watch, and to keep and take photographs of their watch a note of their watch's unique serial number to help with recovery in the event of loss or theft."