Amazon requiring some authors to disclose the use of AI material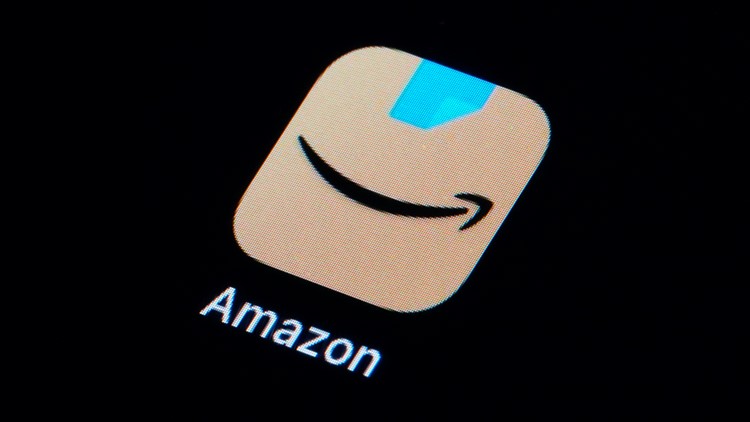 The Authors Guild hailed the new regulations as a "welcome first step" to prevent the proliferation of computer-generated books on online retailers' websites.
NEW YORK – After months of complaints from the Authors Guild and other groups, Amazon.com has begun requiring writers who want to sell books through its e-book program to notify the company in advance that the author Their products contain artificial intelligence material.
The Authors Association praised new regulations, posted Wednesday, as a "welcome first step" to stem the proliferation of computer-generated books on online retailers' sites. Many writers fear computer-generated books could crowd out traditional works and would be unfair to consumers who don't know they're buying AI content.
In a statement posted on its website, the Association expressed gratitude to "the Amazon team for taking our concerns into account and enacting this important step to ensure transparency and accountability for content AI-generated content".
A passage posted this week on Amazon's content guidelines page says: "We define AI-generated content as text, images or translations created by an AI-based tool." Amazon is distinguishing between AI-powered content, which authors don't need to disclose, and AI-generated work.
But the initial impact of the decision may be limited because Amazon will not publicly identify books with AI, a policy a company spokesperson said it may amend.
Guild CEO Mary Rasenberger said her organization has been in discussions with Amazon about AI material since earlier this year.
"Amazon never objected to requests for disclosure, just said they had to think things through and we kept pushing them. We think and hope they will eventually require public disclosure when a work is created by AI," she told The Associated Press on Friday.
The association, which represents thousands of published authors, helped organize one open letter in July called on AI companies not to use copyrighted material without permission. James Patterson, Margaret Atwood and Suzanne Collins were among the writers who endorsed the letter.