Amazon to lay off 9,000 employees on top of 18,000 in January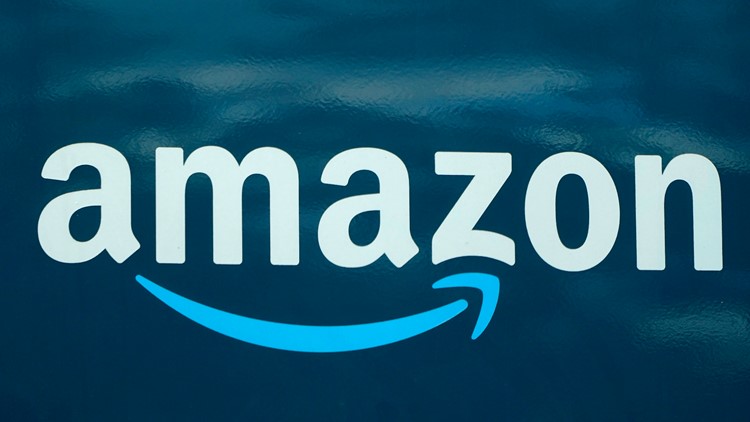 NEW YORK — Amazon plans to shed an additional 9,000 jobs over the next few weeks, CEO Andy Jassy said in a memo to employees on Monday.
The job cuts will mark the second-largest round of layoffs in the company's history, adding to the 18,000 employees the company said it would lay off in January.
In the memo, Jassy said the second phase of the company's annual planning process was completed this month and resulted in further job cuts. He said Amazon will still hire in some strategic areas.
"Some people may ask why we didn't announce this reduction in the role along with what we announced a few months ago. The short answer is that not all teams completed their analysis by the end of the fall; and rather than rush through these assessments without proper care, we have chosen to share these decisions as we make them so that everyone is informed as soon as possible," Jassy said.
https://www.king5.com/article/money/business/amazon-lay-off-9000-employees/281-9c2a7a18-cd12-41c2-9b60-0624f1f3a4c3 Amazon to lay off 9,000 employees on top of 18,000 in January