Andy Murray has a lot of good tennis left in him – Jamie Murray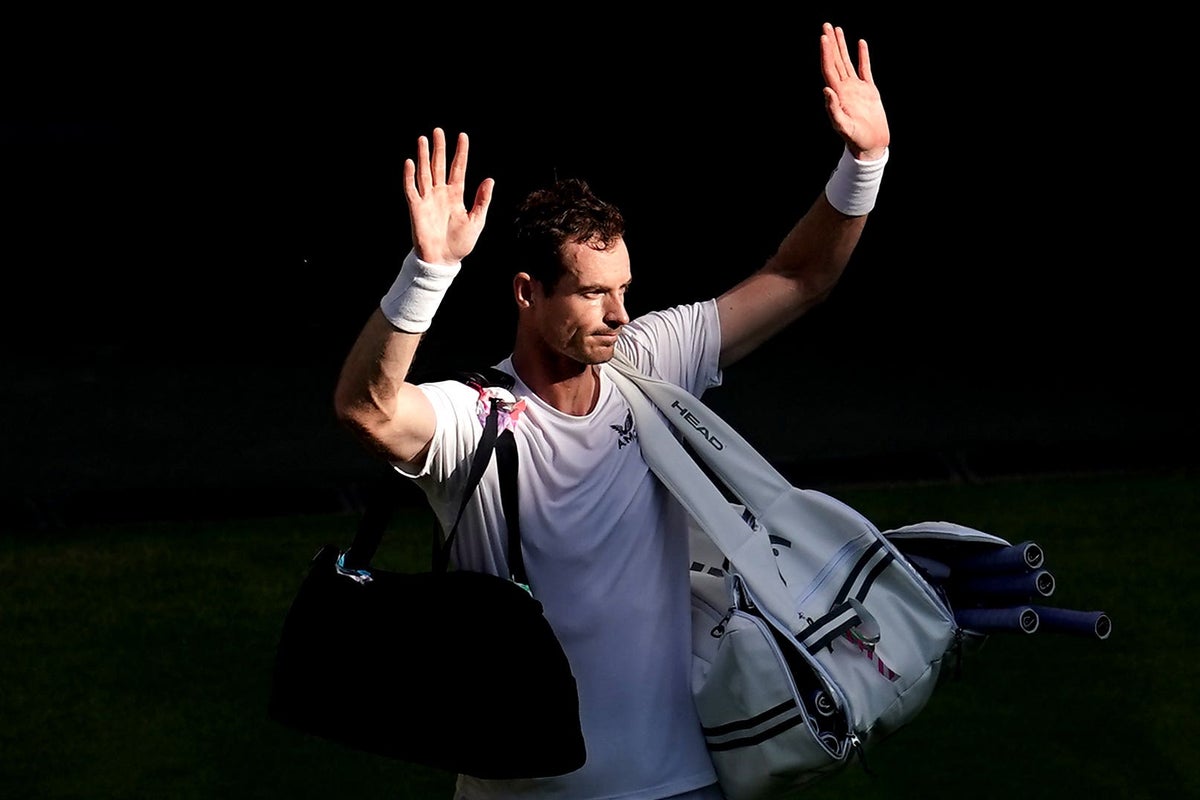 Andy Murray will be back at Wimbledon next year and still has plenty of "good tennis in him", according to brother Jamie.
Murray, a two-time winner in SW19, was beaten in five sets by fifth seed Stefanos Tsitsipas in the second round of this year's championships.
At 36, his chances of making it back into Grand Slam tournaments are dwindling, but doubles star Jamie Murray still believes his brother can perform at the highest level.
"Will he come back? I hope so," he said. "See, I think he still has a lot of good tennis in him. I think he needs to find his talent and go out and play some ball.
"I still think he has the level to do a lot of good things on the tennis court. I think he had a great chance in that tournament to go really far in a Grand Slam, with players getting eliminated everywhere.
"I mean the draw really opened up for him, it felt like that. But Tsitsipas made a really good game.
"I am sure [Andy] is disappointed. I still think he can do a lot of good. I always expect him to perform well and win games because I know what level he can reach.
"He has to find a way to do that. I don't know what his ranking is now, it's within 40. But for him to be excited he needs to feel like he's going to be in the top 20 and feel like he's going to be in these big events."