Appeals court scales back order squelching Biden administration contact with social media platforms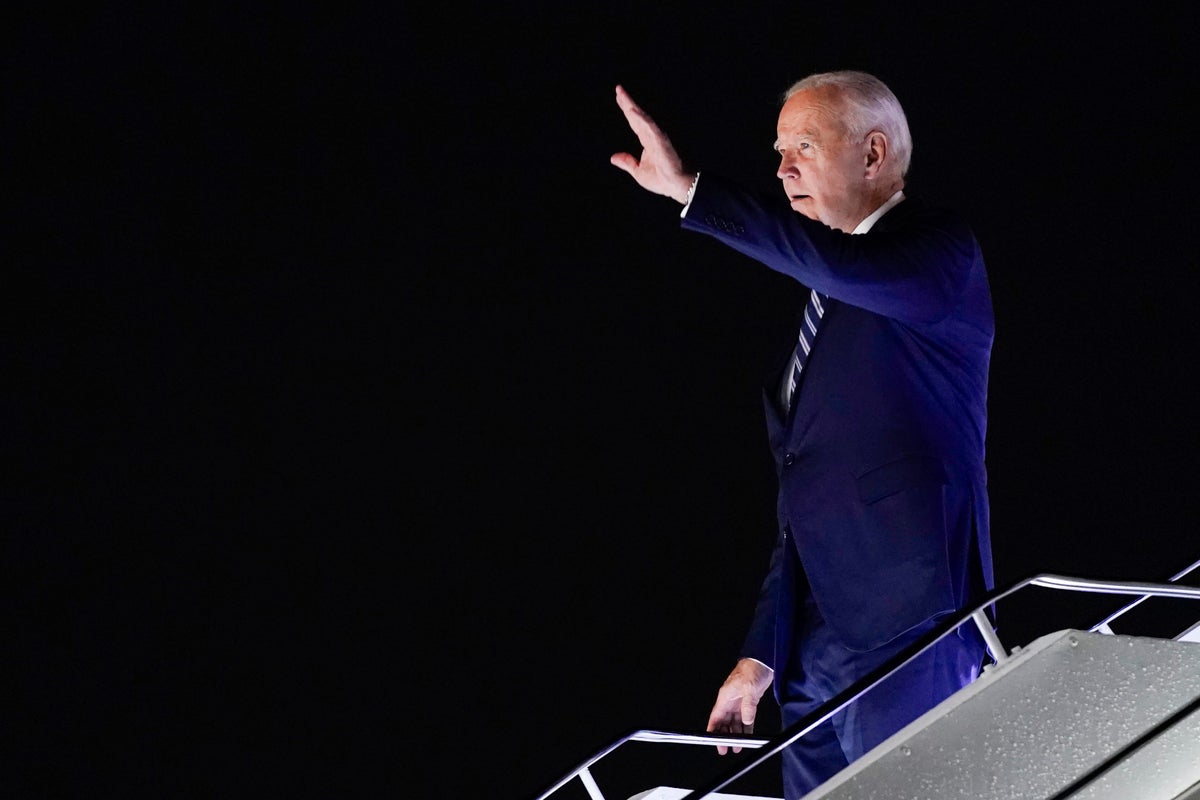 A federal appeals court on Friday significantly weakened a lower court's order restricting the Biden administration's communications with social media companies about controversial content about COVID-19 and other topics.
The 5th US Circuit Court of Appeals in New Orleans said Friday that the White House, the Surgeon General, the Centers for Disease Control and the FBI cannot "force" social media platforms to remove posts the government doesn't like.
However, the court rejected broader language in an order issued by a Louisiana-based federal judge on July 4 that effectively blocked several government agencies from contacting platforms such as Facebook and X (formerly Twitter) to request removal of content.
Even the appeals court's mitigated order does not come into effect immediately. The administration has ten days to request a Supreme Court review.
Friday evening's ruling came as part of a lawsuit filed in the Northeast Louisiana It accused administration officials of forcing platforms to remove content under the threat of possible antitrust lawsuits or changes to federal law that would shield them from lawsuits over their users' posts.
COVID-19 vaccines, the FBI's handling of a laptop that belonged to President Joe Biden's son, Hunter, and election fraud allegations were among the topics covered in the lawsuit, which accused the government of threatening authorities Measures to suppress conservative viewpoints.
The states of Missouri and Louisiana filed the lawsuit, along with a conservative website owner and four people opposed to the administration's COVID-19 policies.
In an unsigned 75-page opinion, three 5th Circuit judges agreed with the plaintiffs that the government "violated the First Amendment" by at times threatening social media platforms with antitrust action or changes to the law to shield them from liability protect.
However, the court struck down much of U.S. District Judge Terry Doughty's sweeping July 4 ruling, saying that simply encouraging the removal of content does not always cross a constitutional line.
"First of all, it is irrefutable that an injunction is too broad if it requires a defendant to engage in lawful conduct. Nine of the ten injunction bans pose exactly that risk. "Furthermore, many of the provisions are duplicative and therefore unnecessary," Friday's decision said.
The ruling also excluded some agencies from the order: the National Institute of Allergy and Infectious Diseases, the Cybersecurity and Infrastructure Agency and the State Department.
The case was heard by Judges Jennifer Walker Elrod and Edith Brown Clement, who were nominated to the court by former President George W. Bush; and Don Willett, nominated by the former president donald trump. Doughty was nominated by Trump for the federal bench.