Arctic Monkeys fans react as the band finally plays the popular album track "Hello You" live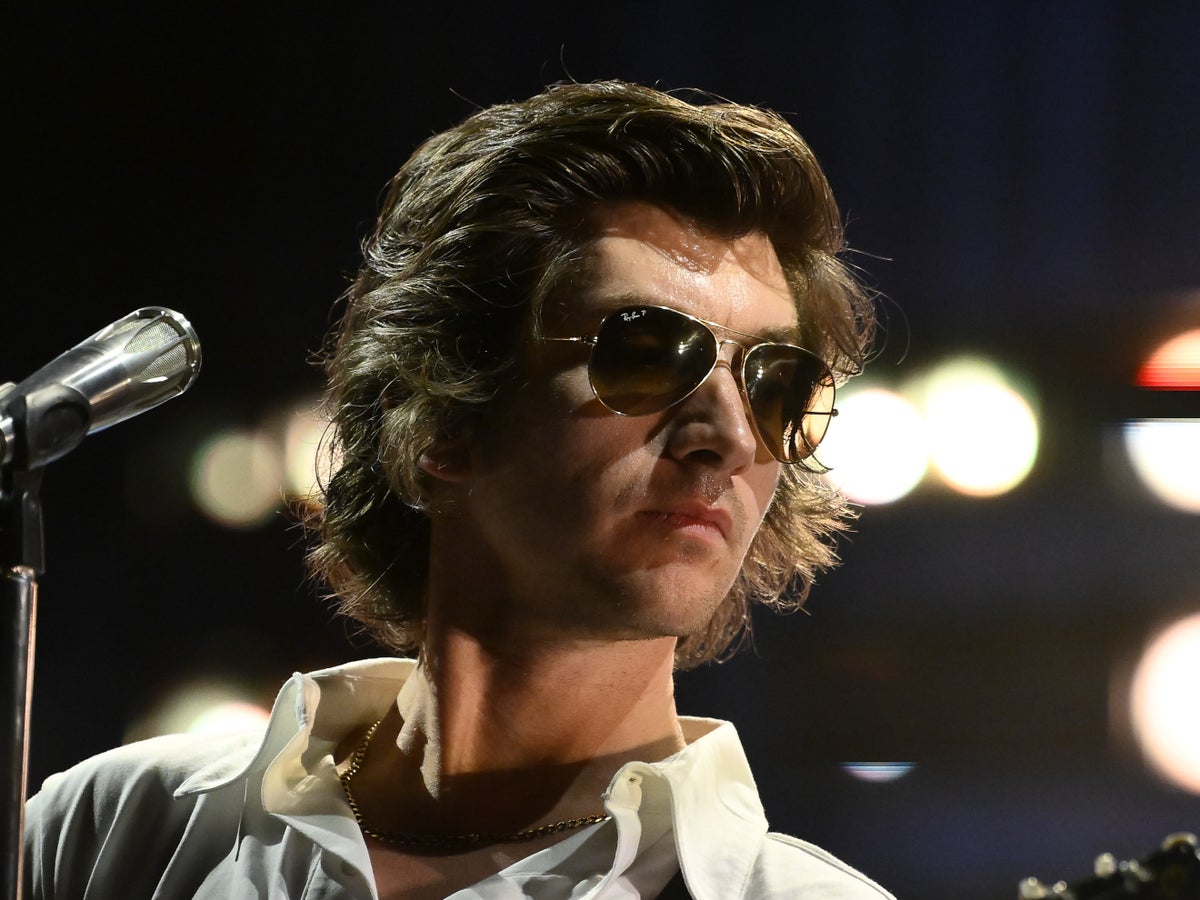 Arctic Monkeys have finally released the live debut of one of their most popular album tracks.
The Sheffield-based rock band have reached the final leg of their tour to release their seventh album. The carwhich was released in October 2022.
Although the album was released 11 months ago, frontman Alex Turner and his bandmates Matt Helders, Jamie Cook and Nick O'Malley had yet to perform "Hello You," a song that has become increasingly popular over the last year.
But on Saturday (September 23), Arctic Monkeys opened their encore with a performance of the song at Vancouver's Pacific Coliseum.
The following evening, the group performed "Hello You" again at the Moda Center in Portland.
Those in attendance recorded the performance and footage of the band's live performance leaked onto social media. Fans who were not present at the performances responded enthusiastically to the song's inclusion in the setlist.
One fan praised the performance and said the song was "not easy to perform live on stage." They added: "They do it justice though and I'm glad they're even trying."
"All I know is that the people who advocate for this every day are overjoyed that they did it," another fan wrote.
@clemcieuriel, who attended one of the shows, described the performance as "extraordinary".
Arctic Monkeys' current tour ends with three postponed dates at Dublin's 3Arena, which were originally scheduled to take place in the Irish capital's Marlay Park at the beginning of the summer.
The band canceled the show a few hours before the end due to "medical advice" to Turner, who was suffering from acute laryngitis.
Days later he returned for Arctic Monkeys' third Glastonbury headlining set.
Friday (September 22) marked a year since the band played a one-off show at the Kings Theater in Brooklyn, where they also performed The car Tracks "There'd Better Be a Mirrorball", "Body Paint" and "Mr Schwartz" live for the first time.
The car was Arctic Monkey's seventh record. Your first, Whatever people say I am, I'm notwas published in 2006.