At least 12 people have drowned in King County in 2023, continuing 'troubling situation'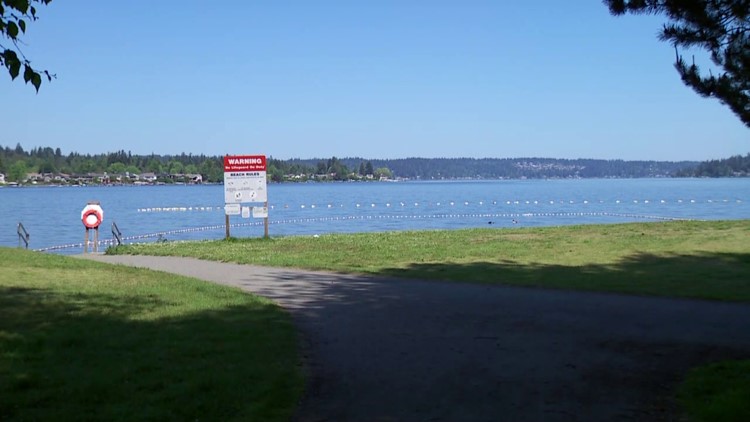 A King County official said 70% of drowning deaths are related to drugs, alcohol, or both.
KING COUNTY, Wash. — King County officials are stressing the importance of water safety following a "disturbing" trend in drowning deaths this year.
At least 12 people in King County have drowned, according to King County estimates. Public health officials say the number of drowning deaths in 2022 has doubled from the 2018 total, as the trend has continued across the country for several years.
Tony Gomez with Public Health – Seattle & King County reported that 70% of drowning deaths are related to drugs, alcohol, or both. Drugs and alcohol affect how the human body responds to resuscitation, along with judgment and coordination. These, he said, "have no place for water recreation."
Gomez called the recent spike a worrying situation, costing Washington state $1.4 billion for drowning-related cases.
Gomez said matters are complicated because there are very few beaches in King County that have lifeguards. Even with lifeguards at the beach, Gomez cautions parents to make sure to watch over their children during recreational water activities.
"Our lifeguards provide excellent service but they are not babysitters," Gomez said. "Caregivers also need to be an eye for those children."
Rich Barton, sergeant in the King County Sheriff's Office, said cold water immersion is a big concern during the summer. Barton said river water will remain at 45-50 degrees year-round, despite warming temperatures in the summer. This can lead to water shock, says Barton, which can lead to muscle twitching and people not being able to save themselves from the water.
Barton recommends splashing water on your face before entering to gauge your comfort with the temperature.