At least 200 killed, hundreds injured in train crash in India
The accident happened in Odisha on Friday.
A train crash in India has killed at least 200 people and injured hundreds more, while the death toll continues to rise, officials said.
According to Pradeep Jena, chief secretary of Odisha, the accident happened on Friday night in Odisha, a state in eastern India, and involved three trains. In the incident, several wagons of a passenger train derailed, he said.
"The number of fatalities in the train accident is increasing," Jena said social media207 people were killed and about 900 injured in the accident, according to a report by the Special Relief Organization, which deals with disaster management in the state.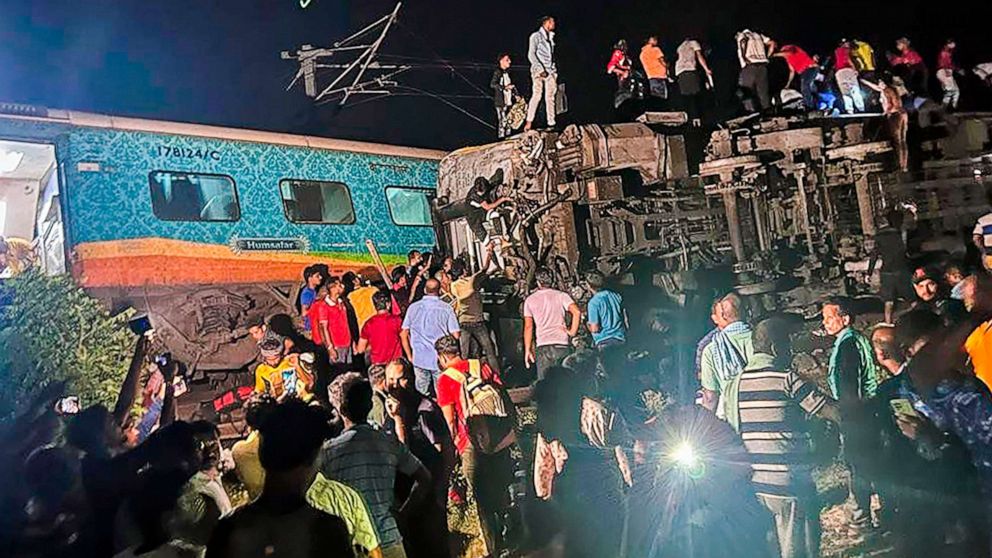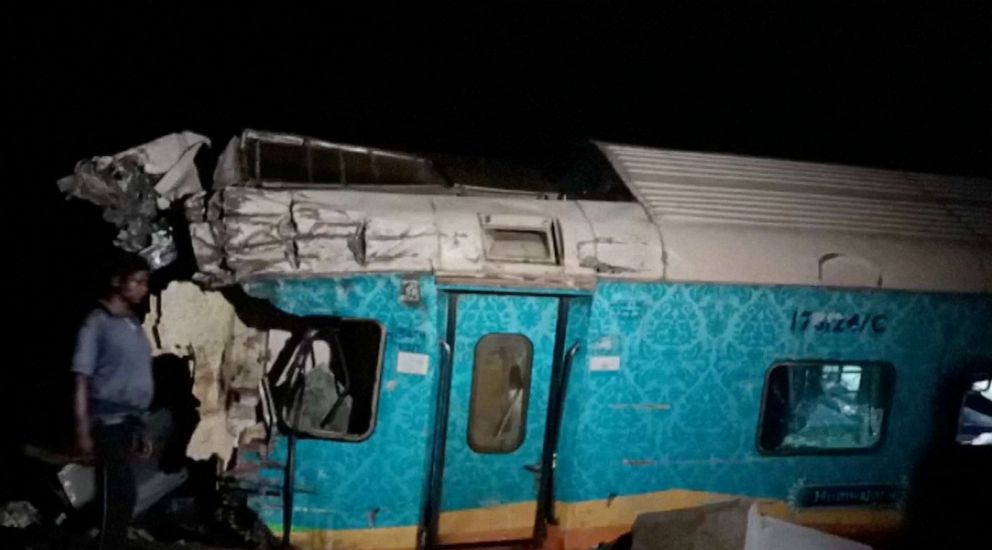 Jena tweeted that more than 200 ambulances were on duty at the site of the "violent train accident".
According to Ashwini Vaishnaw, India's Minister of Railways, Communications, Electronics and Information Technology, rescue teams have been mobilized from different parts of the country.
Indian Prime Minister Narendra Modi said he was "concerned" about the accident.
"At this hour of sadness, my thoughts are with the bereaved," Modi tweeted. "May the injured recover soon."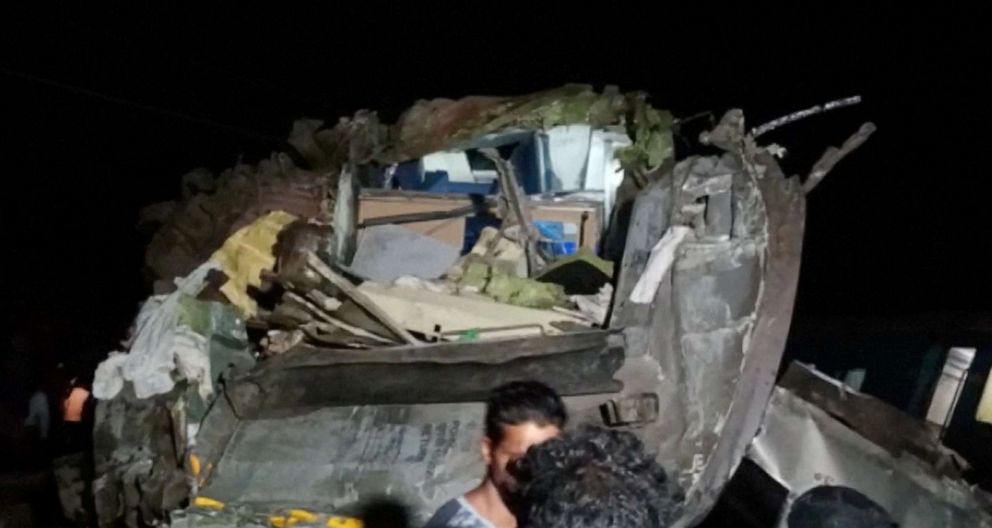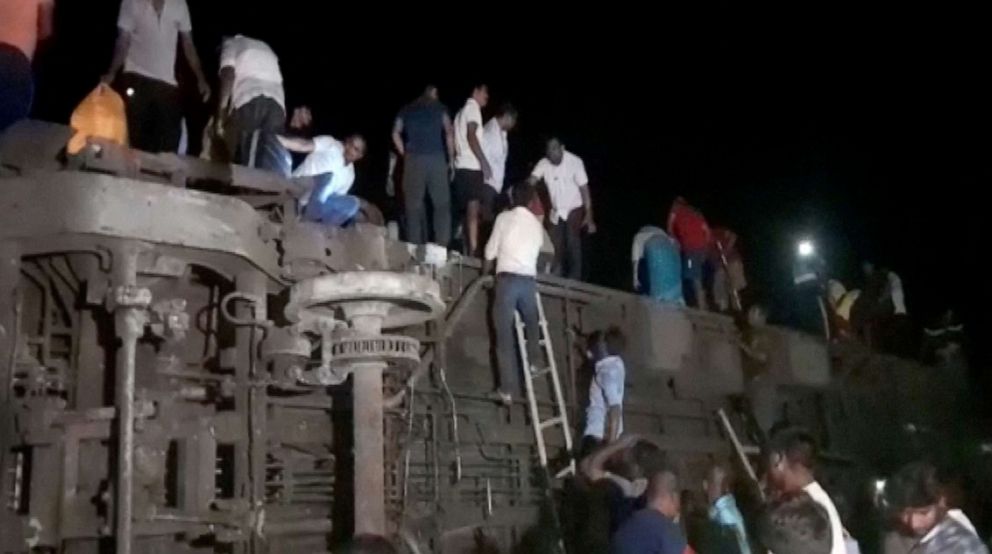 According to Vaishnaw, the "victims of this unfortunate train accident in Odisha" are being offered goodwill payments tweeted.
Families who have suffered a death will receive 10 lakhs – the equivalent of about US$12,000 – according to Vaishnaw, while those who have suffered "serious" injuries will receive two lakhs – about US$2,400.
People with minor injuries will be given 50,000 rupees – about $600 – Vaishnaw said.
ABC News' Ellie Kaufman contributed to this report.