Atlanta police investigating 3 'violent crimes' against transgender women, including documentary star
Atlanta police said they are actively investigating three "crimes of violence" against transgender women that occurred this year.
The announcement comes after two black transgender women were fatally shot in the city a week apart. The investigation into a January shooting that left a transgender woman in critical condition also remains open, police said.
"While these individual incidents are unrelated, we are aware of the epidemic of violence facing black and brown transgender women in America," the Atlanta Police Department said in a statement Thursday.
The police department said it is considering the possibility that the shootings were hate-motivated, but that in these cases "our investigators have found no evidence that the victim was targeted because he was transgender or a member of the LGBTQ+ community." was".
The department added that the acts of violence did not appear to be random.
The latest incident happened on Tuesday evening. Officials were responding to reports of a woman suffering from a gunshot wound at a mall. The victim was pronounced dead at the scene.
Police have not publicly identified the victim, although a relative confirmed to WSB, an ABC Atlanta affiliate, that it was Rasheeda Williams, 35, an aspiring musician whose music was credited on Showtime drama The Chi should be seen.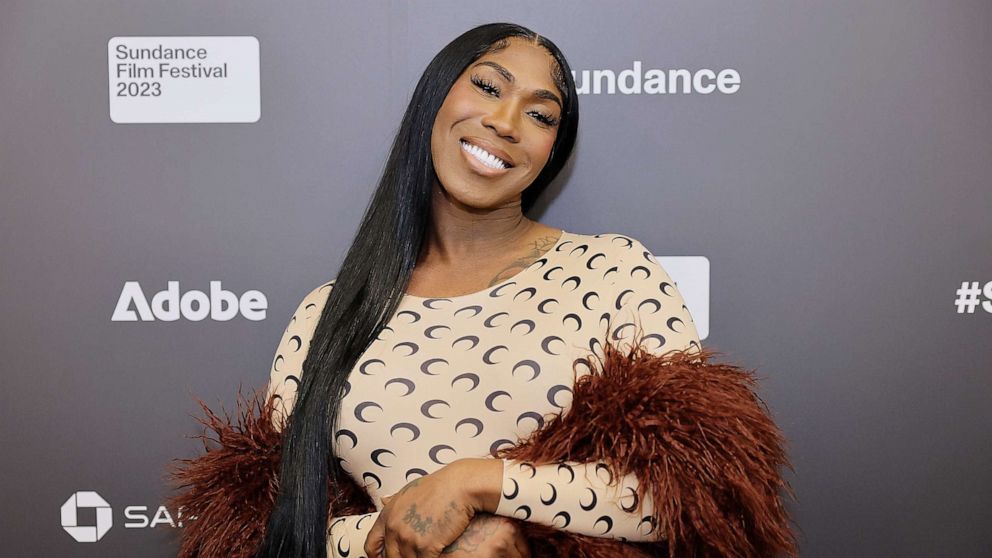 Williams, aka Koko Da Doll, also starred in Kokomo City, a documentary about black transgender sex workers in Georgia and New York that won awards at this year's Sundance Film Festival.
D. Smith, the film's director, said in an Instagram post that "Rasheeda, aka Koko Da Doll, was the youngest victim of violence against black transgender women."
"I wanted to create images that didn't show the trauma or murder statistics of transgender life. I wanted to create something fresh and inspiring. I did this. We did! But here we are again," Smith said. "It is extremely difficult to process Koko's death, but as a team we are now more encouraged than ever to inspire the world with her story."
A week before Koko Da Doll's death, another black transgender woman was killed in Atlanta. Police entered an apartment complex at around 4:22 am on April 11 and found the victim with an apparent gunshot wound. She was pronounced dead at the scene.
"Preliminary information indicates that this shooting was the result of a dispute," police said.
Police have not publicly identified the victim in this case, although friends and family told WSB that the victim was 37-year-old hairdresser Ashley Burton.
"Ashley's family knew her as a confident woman who is comfortable in her own skin and a proud member of the transgender community," said Tori Cooper, the Human Rights Campaign's director of community engagement for its Transgender Justice Initiative, in a statement. "Though she is no longer with us, we will never forget the impact Ashley left on her community, friends and family."
The Human Rights Campaign said Burton's death was at least the ninth "violent murder" of a transgender or gender-nonconforming person this year — stressing "at least" because "too often these deaths go unreported — or are misreported." "
Atlanta police are also investigating a shooting that took place at an apartment complex on the night of January 9th. A transgender woman was taken to hospital in critical condition.
"Preliminary information indicates that an argument broke out between the victim and a male suspect before the shooting," police said.
Anyone with information regarding these cases is urged to call Crime Stoppers at 404-577-8477 or to submit a claim online. A reward of up to $2,000 is being offered for information leading to an arrest and criminal charges.