Bacteria, fungal growth causes Walla Walla ferry to run aground
A new report reveals bacterial and fungal growth in the ferry's fuel filtration system caused the ship to lose power and the ability to steer in April.
SEATTLE – A new report from Washington State Ferries reveals the Walla Walla ferry ran aground in April due to contaminated fuel, with bacterial and fungal growth overwhelming the vessel's fuel filtration system.
The ferry was intentionally docked near Bainbridge Island on April 15 after the ship lost propulsion and steering control due to contaminated fuel causing the generator to fail.
"This water contamination resulted in an overall growth of bacteria and fungi that could not be remedied by the fuel filtration system, and the ship's vital diesel engines and generators failed," the report said. can operate".
According to reports, the filters of two diesel generators serving on the ship were contaminated with "black mud". Engineers took samples at 13 locations and five were examined microscopically, which showed bacterial fungal growth.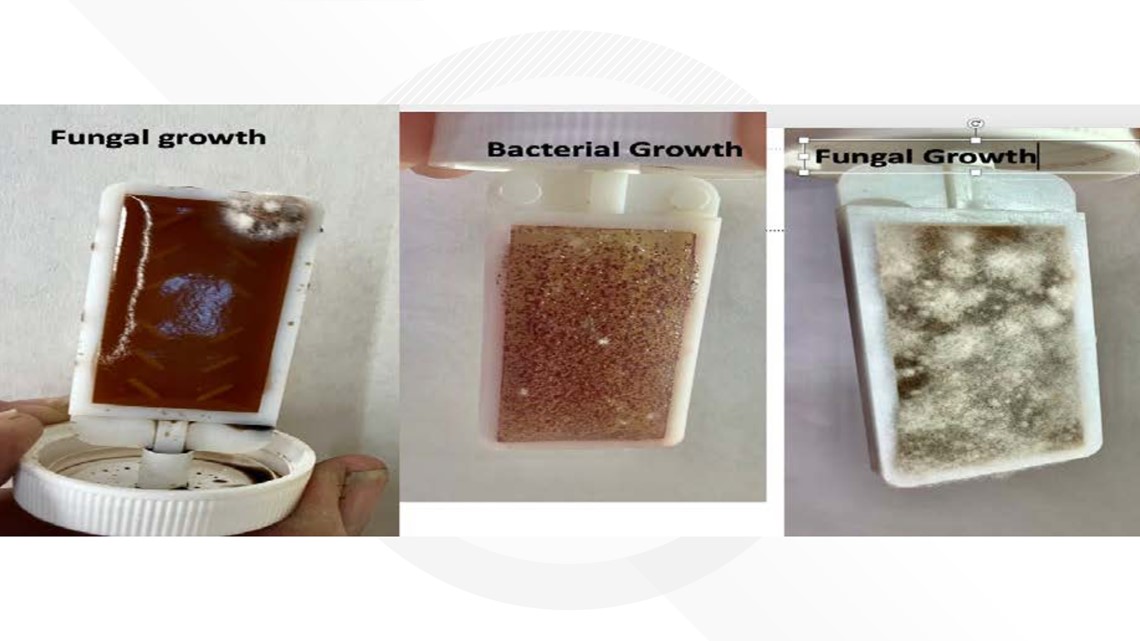 Walla Walla has multiple engines, generators and fuel tanks, but only one fuel tank was contaminated. Both the main generator and the backup generator are faulty.
Black water-based mud was found in the ship's two-day fuel tanks that fueled the main generator.
Sludge clogged the operating fuel filter of the first diesel generator, causing it to become unstable and fail. The backup generator and main generator failed, causing the ship to lose forward motion.
The source of water contamination, found to be fresh water and air in the fuel tank, activated the Alfa Laval fuel centrifugal filter, which separates liquid from liquid or solid particles from liquid.
According to Ian Sterling, WSF public information officer, Washington State Ferries is now using more biocides to limit the growth of bacteria and fungi. The agency also cleaned the fuel system and sealed the tank's air sources.
Additionally, fuel system monitoring training and procedures have also been implemented, Sterling said.
It was successfully refloated at high tide overnight and brought safely to Bremerton with the assistance of tugboats.
The report also noted that none of the passengers or 15 crew members on board were injured or killed.
The report noted that due to the difficulty of crowd control, there was no exact number of passengers taken on board at any given time during the landing process. When passengers disembarked, the exact number of 596 people was recorded.