BBC refuses to comment on Stephen Nolan's allegations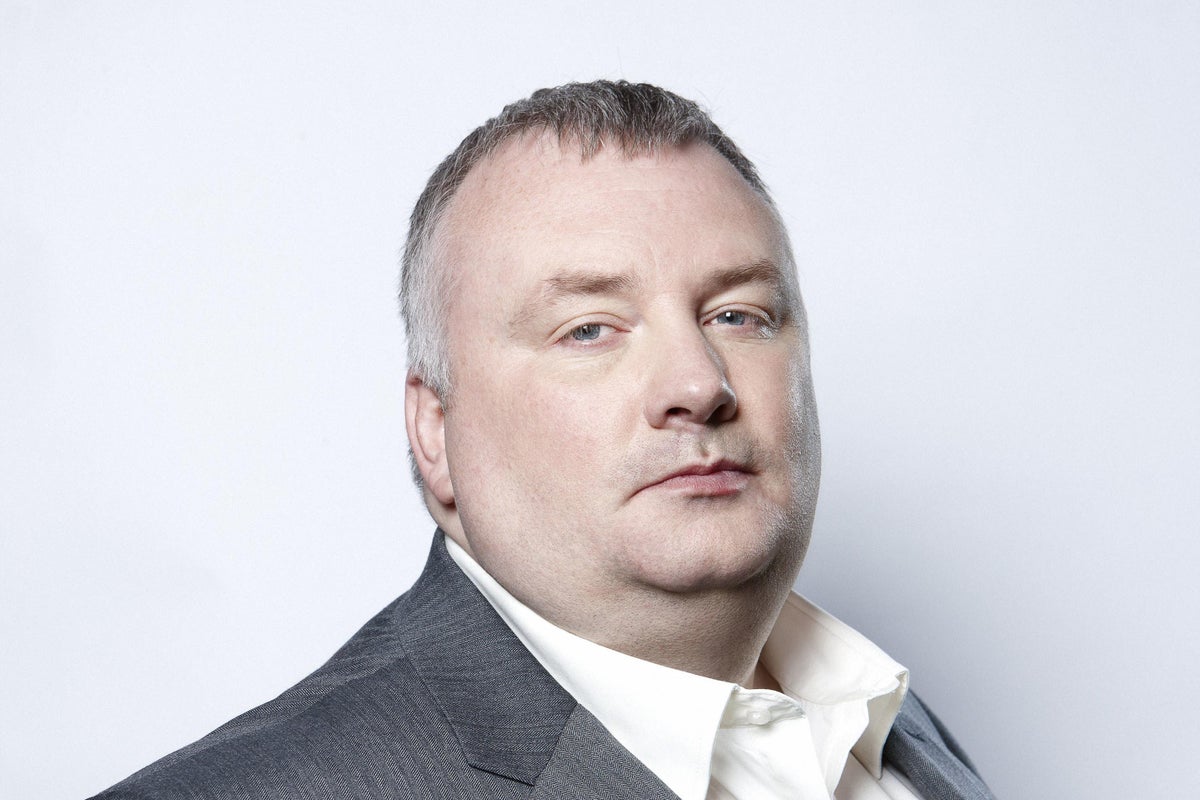 The BBC refused to comment on the allegations against star TV presenter Stephen Nolan.
In 2001, numerous claims were made about Nolan The Irish News on Tuesday (August 15), among other things, that he had sent another employee sexually explicit pictures of a public figure.
According to the newspaper, Nolan sent two separate messages with nude photos of Stephen Bear, demanding that the reality star be booked as a guest on his BBC One series Nolan Live follows his Big Brother Victory in 2016. Bear was later jailed in March 2023 on revenge porn-related charges.
"I want bear!" Nolan reportedly wrote in one of the messages and added in the second, "If I don't get Bear tomorrow night I'll send more bear photos."
Nolan is the BBC's fifth highest paid talent, earning between £400,000 and £404,999.
He made his usual appearance on his BBC Radio Ulster program on Tuesday morning without mentioning the allegations.
The Irish News It also said that a former employee made an allegation of bullying and harassment against Nolan, which has not been confirmed, and that messages between team members on programs linked to the star host contained offensive remarks about politicians.
In a statement, Adam Smyth, director of the BBC Northern Ireland, said: "There are important considerations of fairness and confidentiality to take into account when dealing with workplace-related grievances.
"We take these obligations seriously – and in the interest of everyone involved. For these reasons, we cannot comment on the details of any individual case, either who/what it might be involved or its outcome."
BBC News NI said Nolan declined to comment on the matter when asked through the organization's press office.
A DUP MP said the coverage had highlighted "significant, multi-faceted issues" that deserved a full BBC response.
Gregory Campbell said: "This is ultimately a question of the use of public funds in Northern Ireland and deserves the same level of scrutiny and questioning, both from the BBC and from other parts of the media."