Ben Johnson believes Ashley Cole can help England U21s to Euro 2023 glory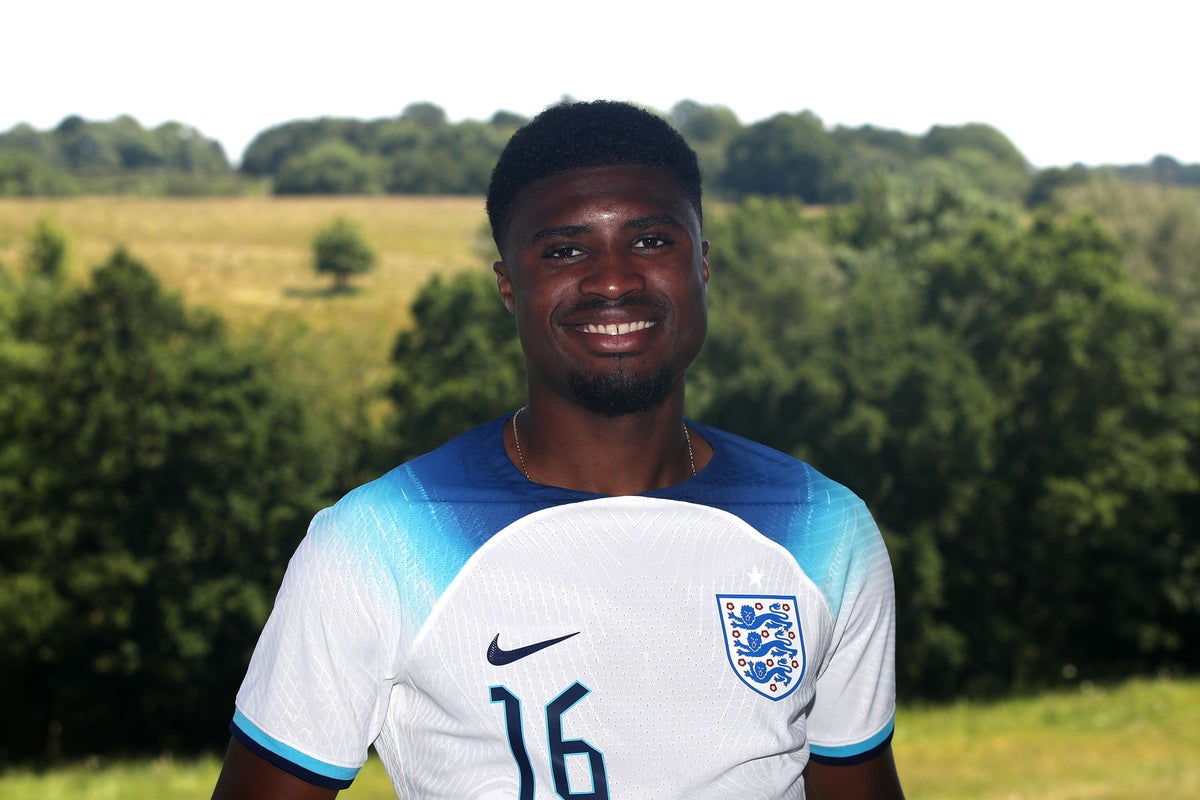 Ben Johnson believes Ashley Cole's influence can be vital in England Under-21s' efforts to end their 39-year trophy drought.
The Young Lions host the Czech Republic on Thursday for the start of Euro 2023 in Georgia.
Cole – England's all-time full-back with 107 appearances – has been part of Lee Carsley's backroom team since the manager's appointment in 2021.
He made his Premier League debut for Arsenal in May 2000 – when full-back Johnson was just four months old – and the West Ham youngster knows Cole's contribution is vital.
He said: "Ash is a top guy and a top coach. I think you might think he's here because of his performances for the seniors, but his coaching is top-notch.
"He's a real encouragement for the boys. We still respect him, but we respect even more for what he has achieved in his career. Being coached by him and learning tips from one of the best full-backs of all time is a big plus for me.
"It's really surreal to just joke around and talk to him like he's a regular guy.
"I remember him well at Chelsea and that was probably when he was at the height of the game.
"Having him in that environment, learning from him and speaking so openly with him is something that will go a long way and something I'll be adopting for the rest of my career."
England came closest to winning a tournament for the first time since 1984 in 2009, when they lost to Germany in the final.
Reaching the semi-finals in 2017 is their most recent achievement and they have since been eliminated in the group stages in 2019 and 2021.
They also meet reigning champions Germany and Israel in Georgia next week, but Johnson believes Carsley's men can justify any role as favourites.
He said: "I've played on a few teams and people have always said we're favourites. We know how difficult it's going to be, but when we look around the dressing room and see how many players we have with Premier League experience and ability, it's just encouraging.
"So for us it's about focusing on ourselves within the group. The staff are helping us get game after game right and we'll see how far we can go."