Bengals QB Joe Burrow becomes NFL's highest-paid player with $275 million deal, AP source says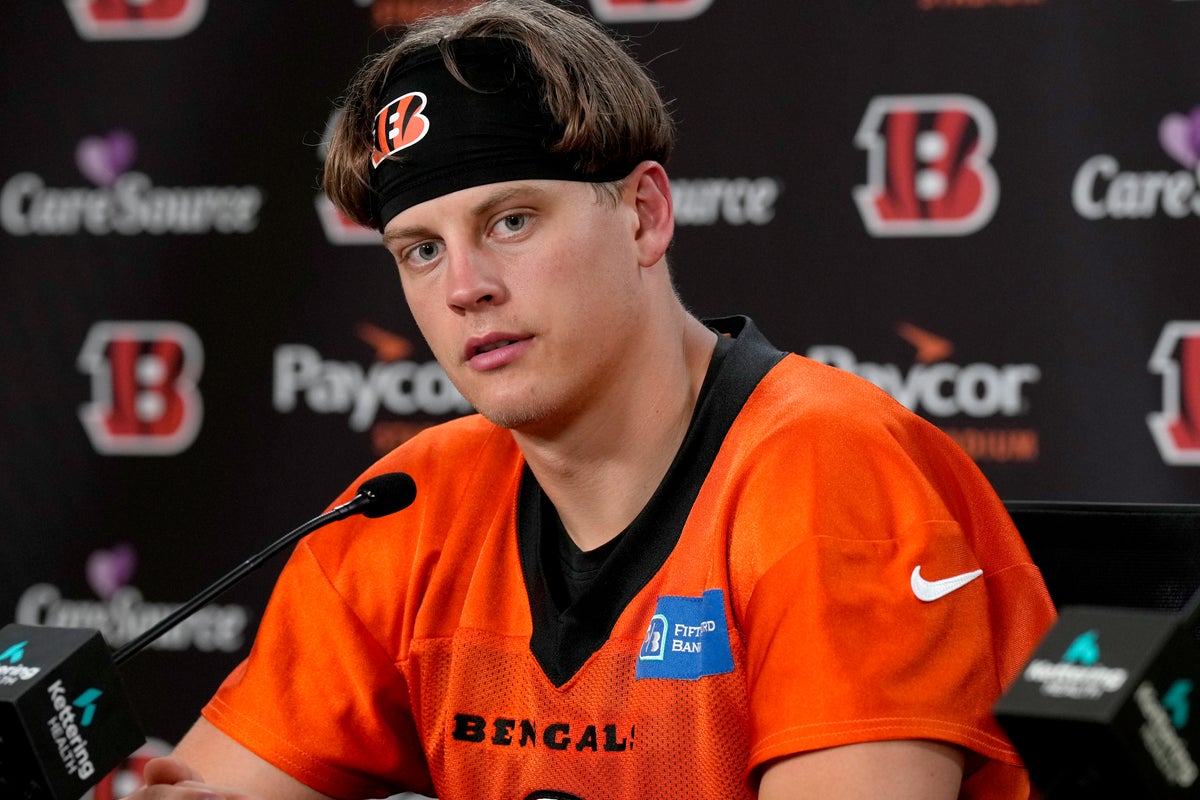 Cincinnati Bengals quarterback Joe Burrow became the NFL's highest-paid player on Thursday, agreeing to a five-year, $275 million contract extension, according to a person familiar with the deal.
The contract includes a guarantee of more than $219 million, said the person, who spoke on condition of anonymity because it had not been disclosed.
The deal, which will pay Burrow an average of $55 million per year, puts him ahead of other top quarterbacks in the league who signed new contracts in the offseason.
A goal of the team this summer was to sign the 2022 Pro Bowler and 2021 AP NFL Comeback Player of the Year to an extension, but the deal wasn't finalized until three days before the Bengals' season opener in Cleveland.
"This is where I want to spend my entire career," Burrow told reporters Wednesday. "You've seen what the front office has done and what Zac (Taylor) has done in their time here. I am a small part of it. I'm happy to be a part of it. And we have great people in the locker room who grind every day, who are excited to showcase their talents and who are excited to do it in the city of Cincinnati."
___
Maaddi reported from Tampa, Florida.
___
AP NFL: