Biden and NATO leaders meet in Lithuania as Turkey agrees to back Sweden to join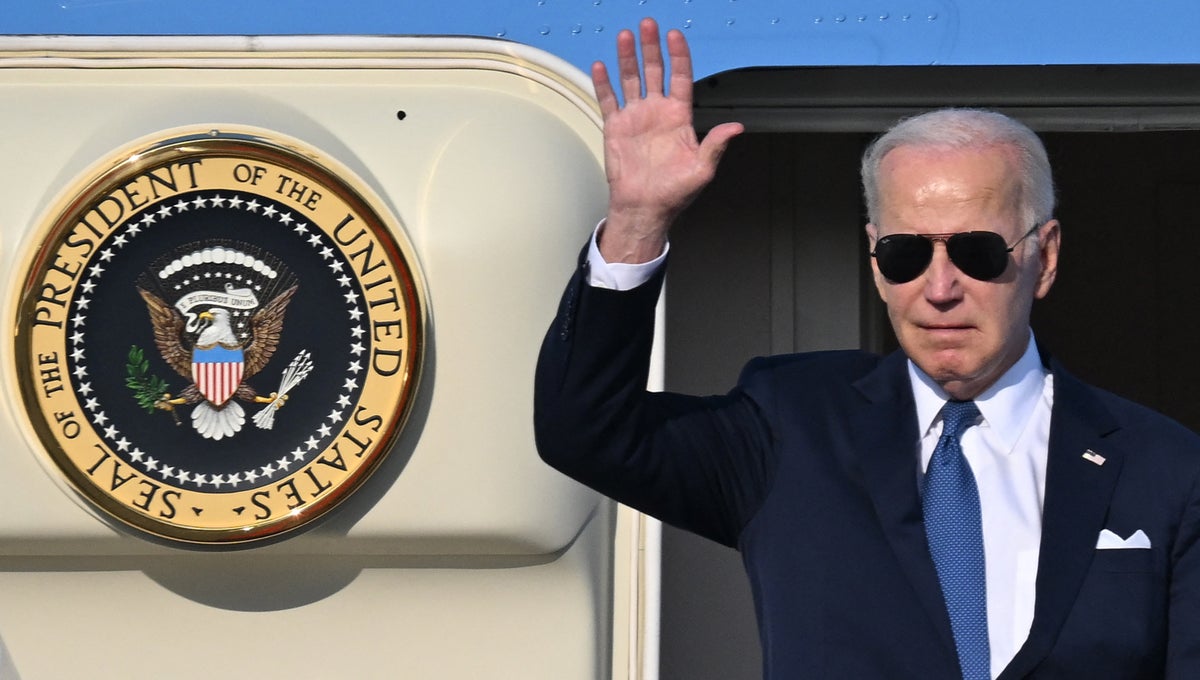 Rishi Sunak welcomes Joe Biden to Downing Street
President Joe Biden cracked jokes as he met NATO leaders at a key summit in Vilnius, Lithuania on Tuesday.
Speaking to Lithuanian President Gitanas Nauseda, he joked that Defense Secretary Lloyd Austin could protect NATO "alone".
"We have the Secretary of Defense with us today. We can send him alone – he's enough," he said, before adding a more serious comment: "We're all in a war together."
The president also said he was looking forward to welcoming Sweden to membership after Turkey announced its support for the move.
But while the meetings started positively for Mr. Biden, Ukrainian President Volodymyr Zelenskyy was less impressed.
In a tweet Tuesday morning, he slammed NATO leaders for not extending membership to Ukraine, calling the inaction ahead of a meeting between him and Mr Biden on Wednesday "absurd".
Last week, Mr Biden approved the shipment of controversial cluster munitions to Ukraine – but also said he thought Ukraine was "not ready" for membership.
En route to Vilnius, Mr Biden made a stopover in the United Kingdom on Monday, where he appeared to be breaking royal protocol by hitting King Charles III. touched on the back.