Biden expected to tap Julie Chavez Rodriguez to run campaign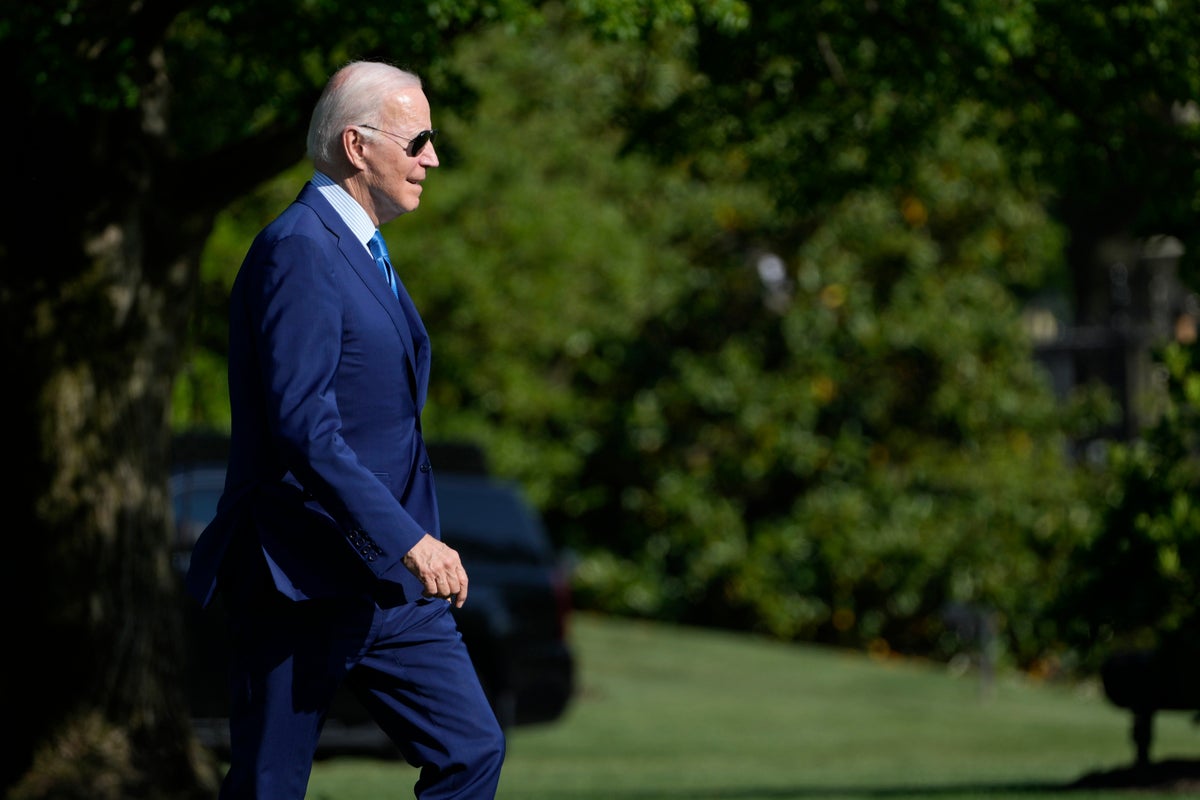 President Joe Biden is expected to hire Julie Chavez Rodriguez, a senior White House adviser, to lead his re-election campaign, according to a person familiar with deliberations on the matter.
The person spoke on condition of anonymity as Chavez Rodriguez's appointment is ongoing and Biden has yet to formally launch his reelection campaign. CBS News was the first to report that Biden has chosen Chavez Rodriguez.
Chavez Rodriguez, a longtime activist for the Democratic Party, also worked in the White House of former President Barack Obama. She is the granddaughter of union leader Cesar Chavez and union activist Helen Fabela Chávez.
Raised in California, she was active in campaigns, pickets, boycotts, marches and union meetings.
She has been Biden's director of the White House Office of Intergovernmental Affairs since the beginning of his presidency, and took on the role of senior adviser last June.
Chavez Rodriguez also has deep ties to Vice President Kamala Harris. She served in the Harris Senate and in the Harris 2020 presidential campaign. She was subsequently hired by Biden's 2020 presidential campaign as senior adviser on Latino public relations.
Biden is expected to formally announce his 2024 re-election campaign as soon as this week, according to three people briefed on the discussions.
The people, who spoke on condition of anonymity to discuss internal deliberations, said they were unaware that a final decision had been made about the timing but that Biden had given Tuesday, April 25 the day exactly four years after the Democrat's entry have been eyeing the 2020 race. The forthcoming announcement is expected to come in the form of a video released to supporters.
Biden, 80, has repeatedly said he intends to run for a second term, but advisers say he has felt little need to campaign because he has no significant opposition to his party's nomination.
—-
Associated Press writers Zeke Miller and Darlene Superville contributed coverage.