Biden says Ukraine not 'ready' for Nato membership ahead of key summit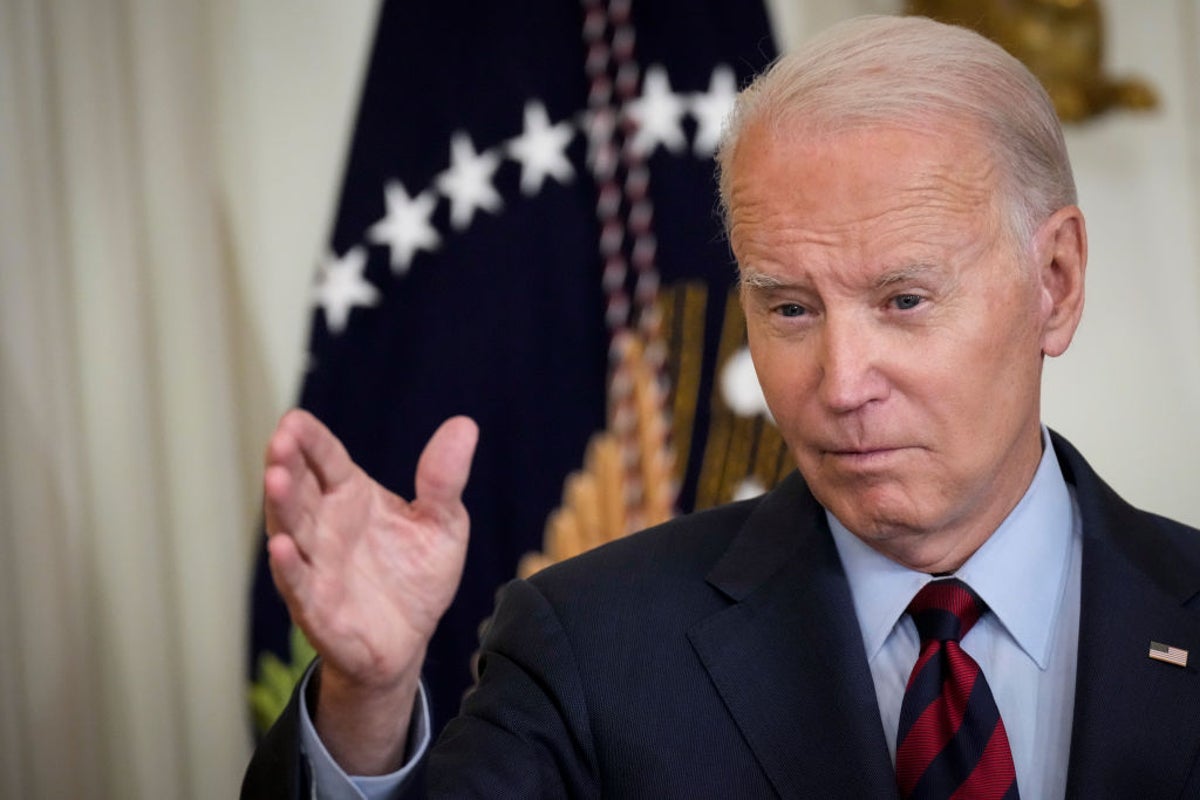 President Joe Biden said Sunday that Ukraine is not "ready" to become part of the NATO alliance, a statement likely to allay some concerns from some members of the alliance ahead of a major summit in Vilnius, Lithuania.
The US president made the comments at the start of an interview with CNN's Fareed Zakaria, and is likely trying to dampen enthusiasm from Ukrainian President Volodymyr Zelenskyy, who insisted his country should join the alliance once the 500th day is over is a Russian attack on its heartland.
Mr. Zelenskyy worked tirelessly throughout the war to enlist Western support for his cause, including by supplying ever-increasing supplies of arms and wartime vehicles to his country's military, which is fighting and pushing back a larger but underperforming Russian force.
"I don't think it's ready for NATO membership, but here's the deal: I've spent a lot of time keeping NATO together," Mr Biden said, adding that he believes Russia's goal is "to break NATO". Alliance.
More to come…