Biden set to make re-election bid official next week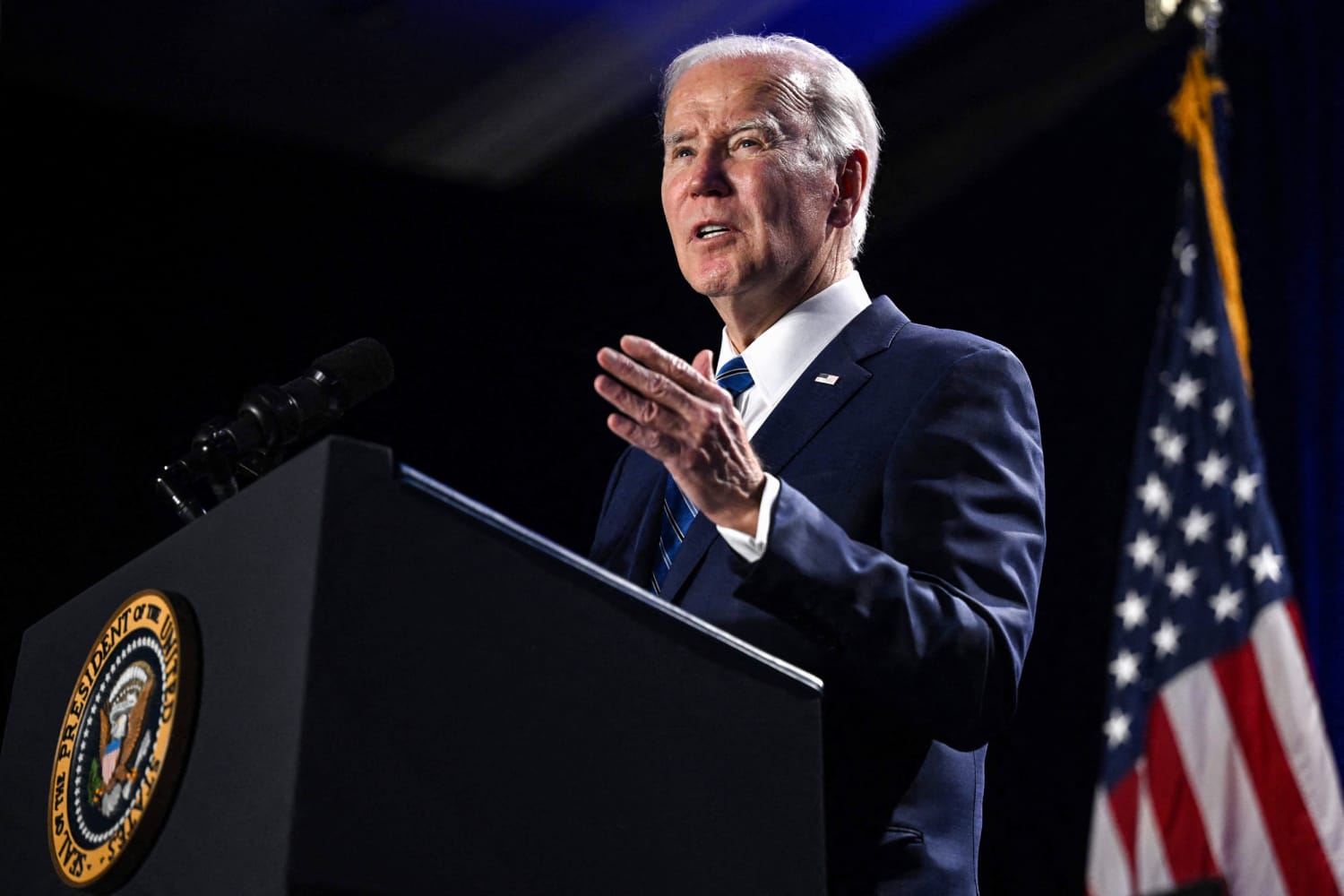 WASHINGTON – President Joe Biden is preparing to formalize his intention to seek a second term next week, with advisers planning to start his re-election campaign as early as Tuesday, three sources familiar with the plans said.
Though advisers have been saying for months that no formal timeline has been set for the launch of Biden's 2024 campaign, they have long held April 25, the anniversary of Biden's 2020 campaign announcement, as an informal target. And as he did four years ago, Biden would launch his candidacy with a video message for the campaign, the sources said.
The Washington Post first reported that Biden was preparing to announce his re-election bid next week.
The timing and method of the announcement mirrors how the Obama-Biden ticket launched his 2011 reelection bid. campaign. Other activists expected to take on roles in the 2024 campaign have been preparing for launch, with top advisers sending signals to "get ready" in recent days, said one familiar with the planning Source.
As an incumbent president, rather than a candidate seeking office, following his announcement, Biden likely won't embark on the kind of barnstorming tour he undertook in 2019. Instead, he'll likely follow the precedent of other incumbents by employing a sort of rose garden strategy for much of this year.
Even if Biden doesn't officially hold campaign rallies until next year, he is expected to continue touring the country promoting his legislative accomplishments and using congressional Republicans as his key sparring partners until the Republican nomination race produces his opponent for the general election.
Advisors warn that plans could change due to a variety of factors. A source said nothing is official until Biden announces it himself.