Bill Hader: Barry-Star Says There's One SNL Character He "Wouldn't Do Again" After "Offending" Viewer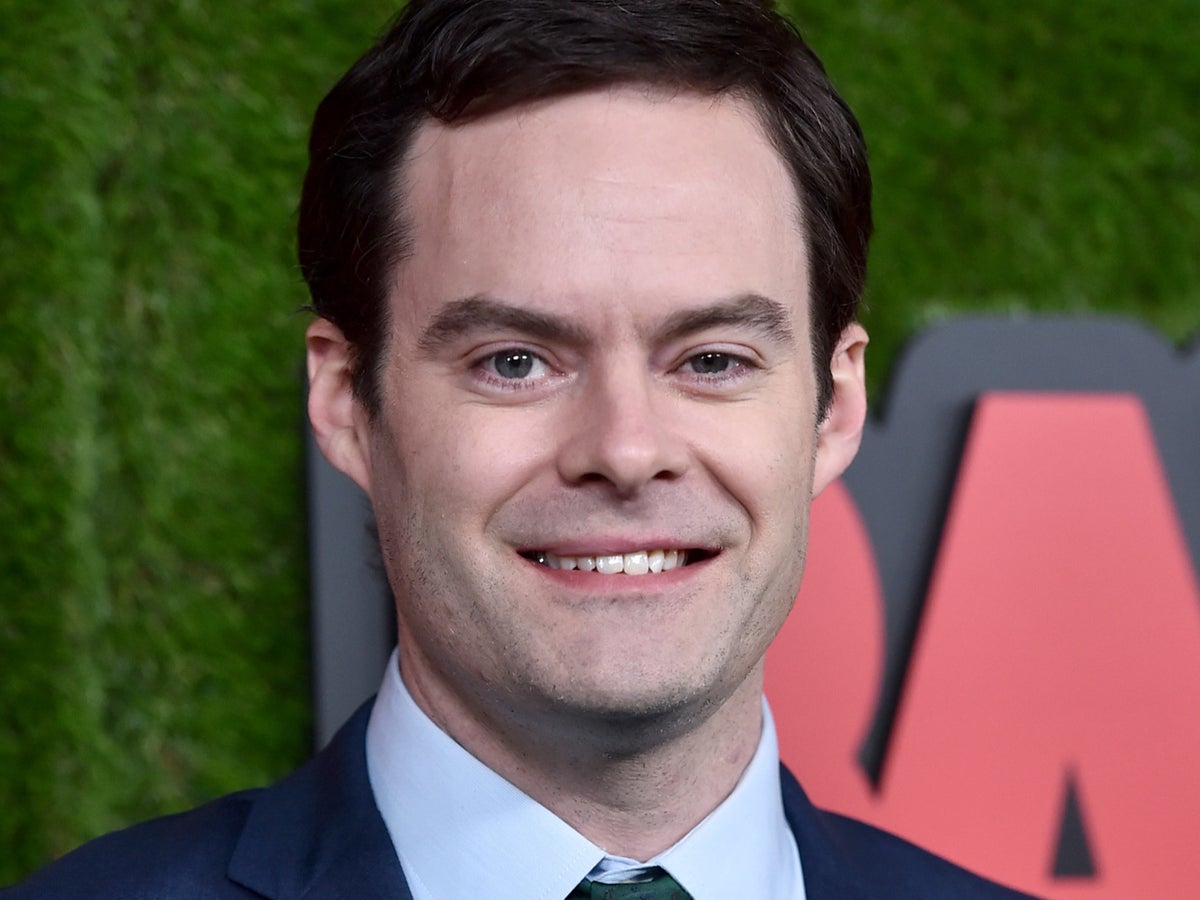 Bill Hader named the one SNL Character he will no longer play because he "insults" a viewer.
Hader, who currently stars in the HBO series barryappeared on the US sketch show from 2005 to 2013, playing several fan-favorite characters.
This included Italian talk show host Vinny Vedecci. However, after meeting an Italian woman who was "offended by it," he decided he would never reprise the role.
In a new interview with The IndependentHader said, "One Italian lady told me she was offended by that, and I said, 'All I'm trying to do is the old comic book staple, you know, gibberish and all.' And she said, 'Right, but my father spoke like that and he actually spoke Italian.'
He continued, "Your sensitivity changes as you get older. I don't think I would do it again."
However, he has retracted his claim that he would never play the role of gay nightclub manager Stefon again.
In 2022, he said The guard The idea of ​​a return for Stefon was "in the air," but he told producers, "I don't think it's really a good thing right now."
Hader appeared to be related to the debate that gay characters should be played by gay actors.
But he said he's changed his mind and would reprise the role if asked.
"Honestly, I don't know why I said that," he said, adding, "I would probably play him."
In support of his earlier comments, the actor said, "I think just being asked a question at this point kind of worried me."
Hader, who also played a gay role The Skeleton TwinsShe continued, "I've never had a gay man come up to me and get offended. I've always had people come up to me and say how much they love these roles."
Find The IndependentThe full interview with Hader can be found here.
Season 4 of 'Barry' is available NOW Mondays on Sky Comedy and the streaming service