Billy McFarland announces Fyre Festival II awards despite no line-up | Culture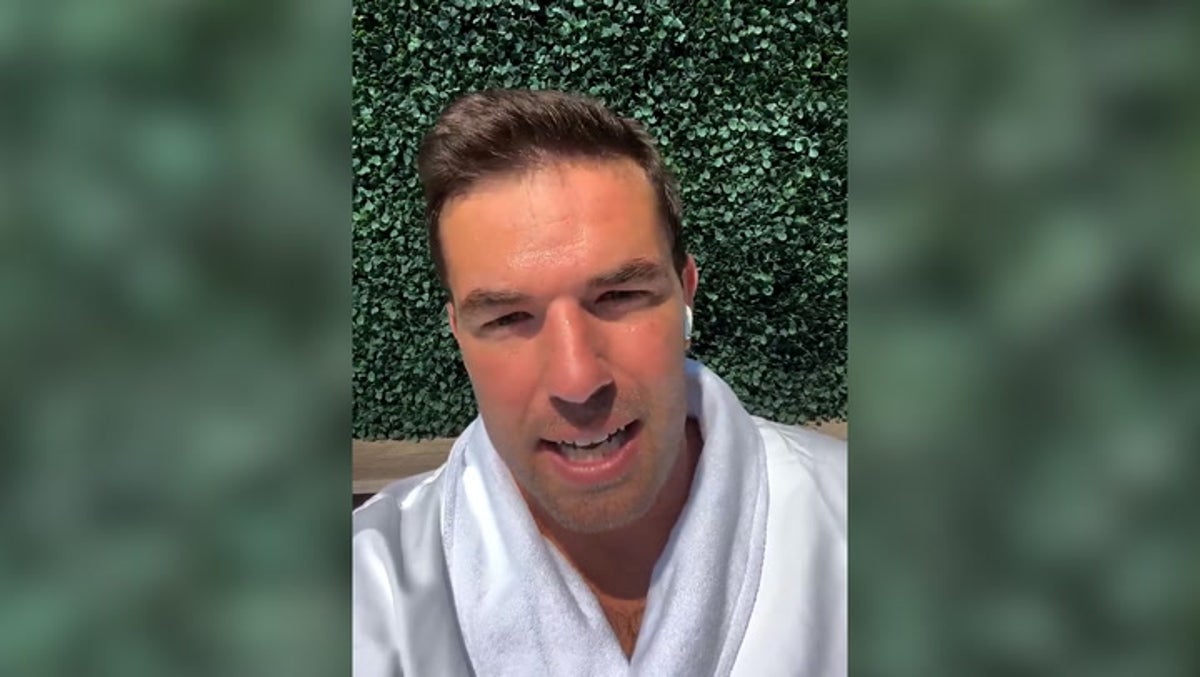 Billy McFarland has announced that Fyre Festival II ticket sales have started at a staggering price.
The promoter was sentenced to six years in prison in October 2018 for fraud related to the disastrous first festival, which was the subject of a Netflix documentary.
In a video released Sunday (August 20), McFarland, 31, said he had come up with a 50-page plan during a seven-month stay in solitary confinement.
Ticket prices for Fyre Festival II range from $499 (£390) to $7,999 (£6,258), although there has been no confirmation of a lineup or venue outside of the "Caribbean".