Blinkin shares McDonald's with Ukraine's foreign affairs minister | News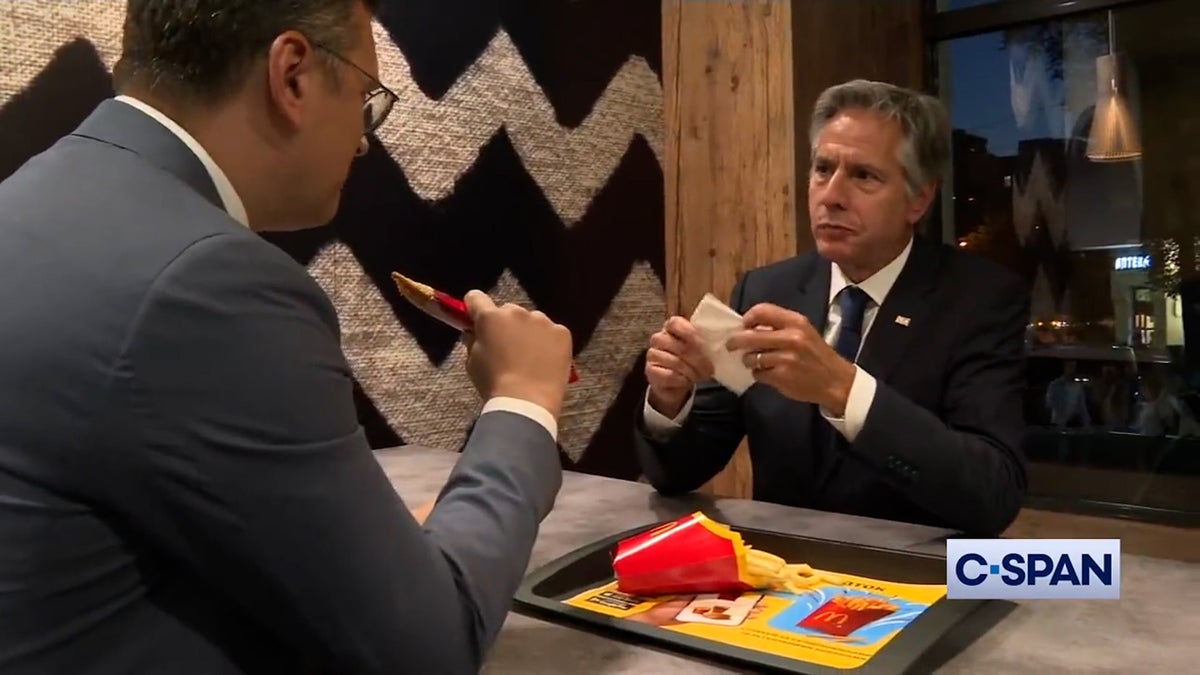 Foreign Minister Antony Blinken and Ukraine's Foreign Minister Dmytro Kuleba shared French fries and cherry pie at McDonald's on September 6.
Mr Blinken is working to reopen McDonald's in Ukraine following the Russian invasion, an initiative that grew out of a phone call between the two. During the call, Mr Kuleba said it would send an "important message" if the chain returned.
Mr. Kuleba also told reporters that McDonald's was his favorite hangover meal in college.
Mr. Blinken is on a two-day trip to Ukraine. He is the first senior US official to visit us since Kiev's counteroffensive began.