Body of missing toddler recovered in Delaware River days after flood: Police
Officials say Matilda Sheils, 2, is identified by her appearance.
The body of a 2-year-old child who went missing in flash floods a few days ago in Bucks County, Pennsylvania, was found Friday in the Delaware River, the Upper Makefield Township Police Department said.
Matilda "Mattie" Sheils, two, was found shortly after 5 p.m., and was identified by her appearance and the clothes she was wearing at the time, police said. Officials said an official autopsy would be conducted by the coroner's office on Saturday and official identification would be made thereafter.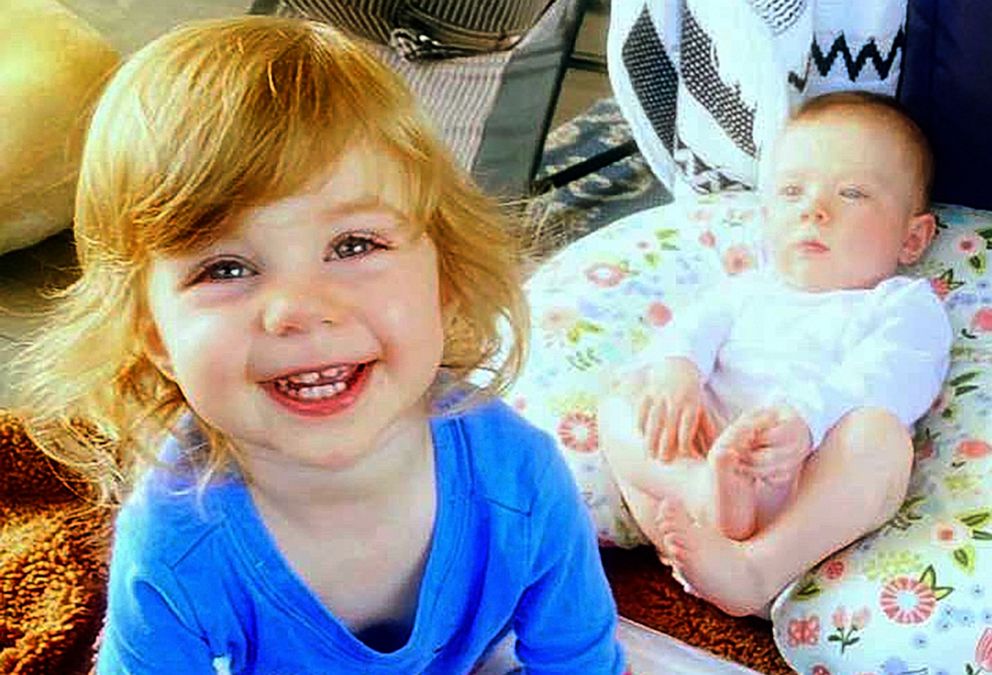 Mattie and her nine-month-old brother Conrad Sheils were swept away with their mother in a flash flood on July 16, and inclement weather Wednesday halted efforts to find the children, officials said.
Police are still looking for Conrad and diving teams will go into the water on Saturday to conduct the search.
Officials said the children's mother, Katie Seley, 32, died after grabbing Mattie and Conrad and trying to get out of their vehicle but ended up being swept away during the severe weather event.
Four other people were confirmed dead in flooding in Bucks County. They were identified by the Bucks County Coroner's Office as Enzo Depiero, 78, and Linda Depiero, 74, both of Newtown Township, Pennsylvania; Susan Barnhardt, 53, of Titusville, New Jersey; and Yuko Love, 64, of Newtown Township.
The coroner's office said all the victims died from drowning.
ABC News' Molly Nagle and Bill Hutchinson contributed to this report.