Boris Johnson news – live: Sunak urged to put ex-PM's resignation honours list 'through shredder'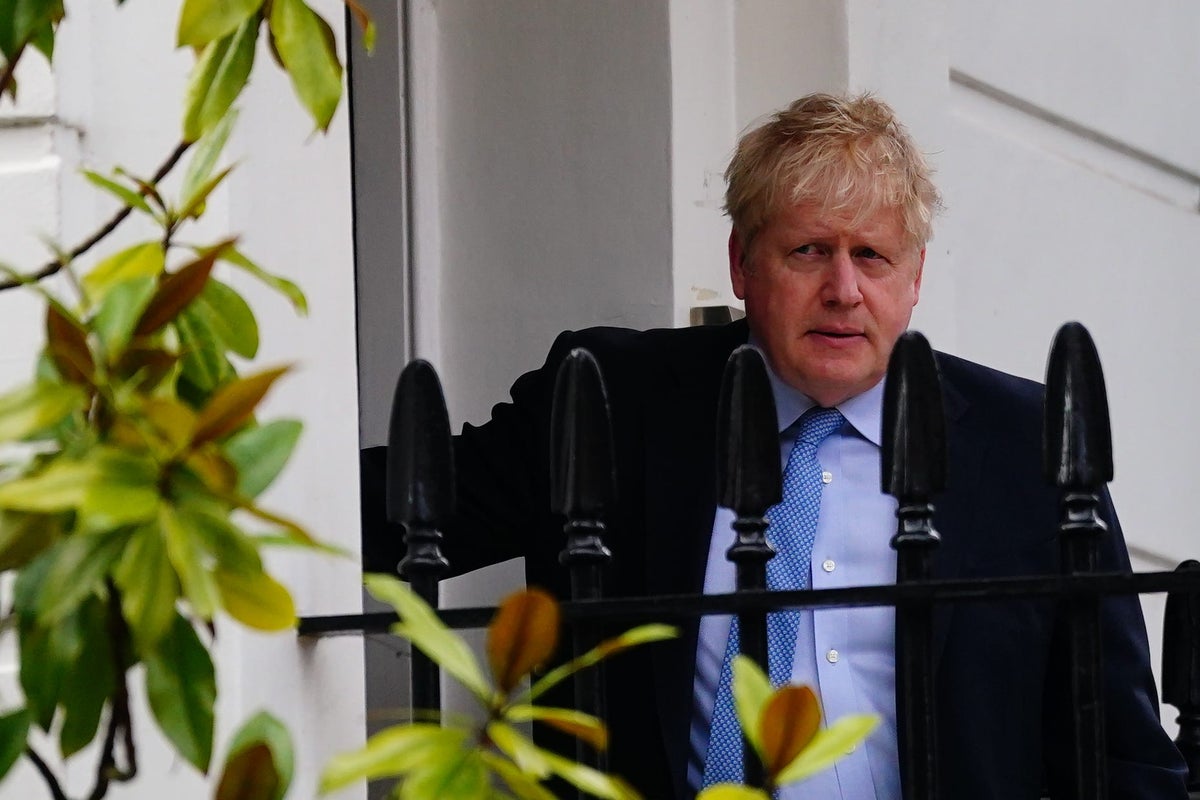 The list of Boris Johnson's resignation honors should go "through the shredder," the Liberal Democrats have said.
Daisy Cooper, the party's deputy leader, accused Rishi Sunak of rewarding "failure" after reportedly wanting to go through his predecessor's controversial 50-strong list.
"The responsibility lies with Sunak – he has to make sure that Johnson's roll of honor goes into the shredder," she said.
Elsewhere, current Prime Minister Rishi Sunak will later hold talks with US President Joe Biden during his first visit to the White House since taking office.
Leaders' talks in the Oval Office are expected to cover the war in Ukraine, China, economic security, international cooperation to regulate the growing field of artificial intelligence, and more.