Bridgerton star Adjoa Andoh explains her 'horribly white' coronation balcony comment after backlash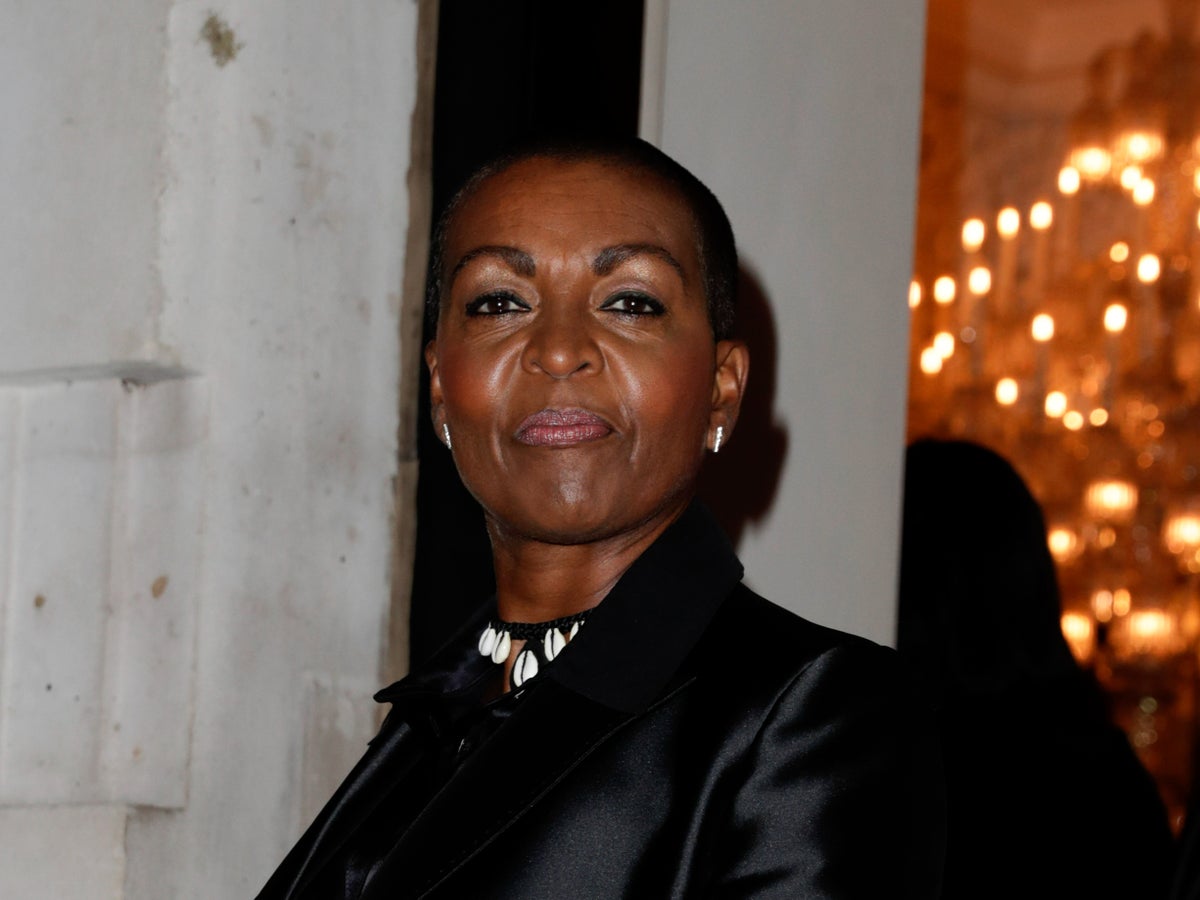 Adjoa Andoh revised her remarks about the lack of diversity on King Charles III's balcony. enlightened coronation.
King Charles and Queen Camilla were officially crowned on Saturday (May 6). in front of 18.8 million viewers online, on TV and in person at Westminster Abbey.
Andoh, most recently known for her portrayal of Lady Danbury in Bridgetonwas a guest expert during ITV's coverage of the ceremony.
The actor noticed that at the moment Charles and Camilla appeared on the balcony of Buckingham Palace waving to the public with her family.
"We've gone from the rich diversity of the abbey to a horribly white balcony," she said in a conversation with presenters Tom Bradby and Julie Etchingham.
"I was very impressed by that," she continued. "I also look at these younger generations and think, 'What nuances will they inhabit as they grow up?'"
Some viewers were unfazed by her comment and questioned why she chose to highlight the lack of racial diversity in the royal family's closest quarters. Meanwhile, others argued that Andoh was merely making a factual observation.
During an appearance on BBC Radio 4 on Sunday morning (May 7), Andoh, 60, acknowledged the debate her comments had sparked around the internet.
"I think I upset a few people yesterday," she told host Paddy O'Connell.
"I was talking about the day and how wonderful it was and then at the end I looked out onto the balcony and all of a sudden I was like, 'Oh, it's so white!' because the day was so mixed and I didn't want to upset anyone."
To The guardAndoh also stated that in "an exciting moment in our history" she will "continue to celebrate the king."
In conversation with The IndependentAndoh shared the trials of growing up as a black family in the Cotswolds in the '60s and '70s.