British billionaire and Tottenham Hotspur owner Joe Lewis indicted in US for 'brazen insider trading'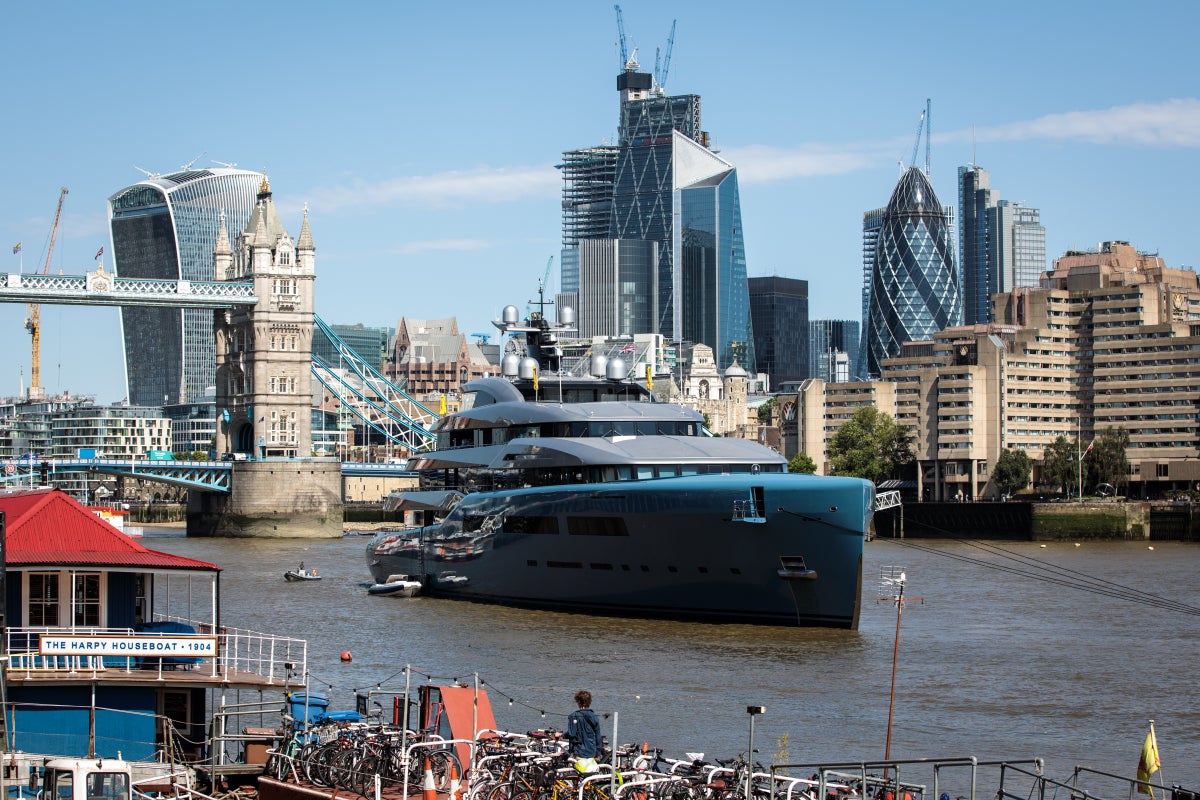 Joe Lewis, the UK billionaire and owner of Tottenham Hotspur, has been indicted in the US for what officials called a "brazen" set of insider trading schemes.
"He used inside information as a way to compensate his employees or shower gifts on his friends and lovers," US Attorney Damian Williams said in a video statement on Tuesday.
"That's classic corporate corruption," he added. "It's cheating, and it's against the law."
The Independent has contacted Tottenham Hotspur for comment, as well as Tavistock Group, the investment firm founded by Mr Lewis.
Officials said Mr Lewis "abused his access to corporate boardrooms" to share insider information with a range of people including friends, personal assistants, private pilots, and romantic partners. Officials said these associates then used this privileged information to make investments and reap unfair profits.
The billionaire is charged with 16 counts of securities fraud and three counts of conspiracy, Reuters reports.
The businessman owns the Tavistock Group, which owns more than 200 assets across 13 countries, including Tottenham Hotspur and UK pub operator Mitchells & Butlers, according to Sky News.
Mr Lewis, 86, is worth an estimated $6.1bn and lives in the Bahamas, according to Forbes.