British Gas profits soar by staggering 889% to record £969m as households struggle with huge bills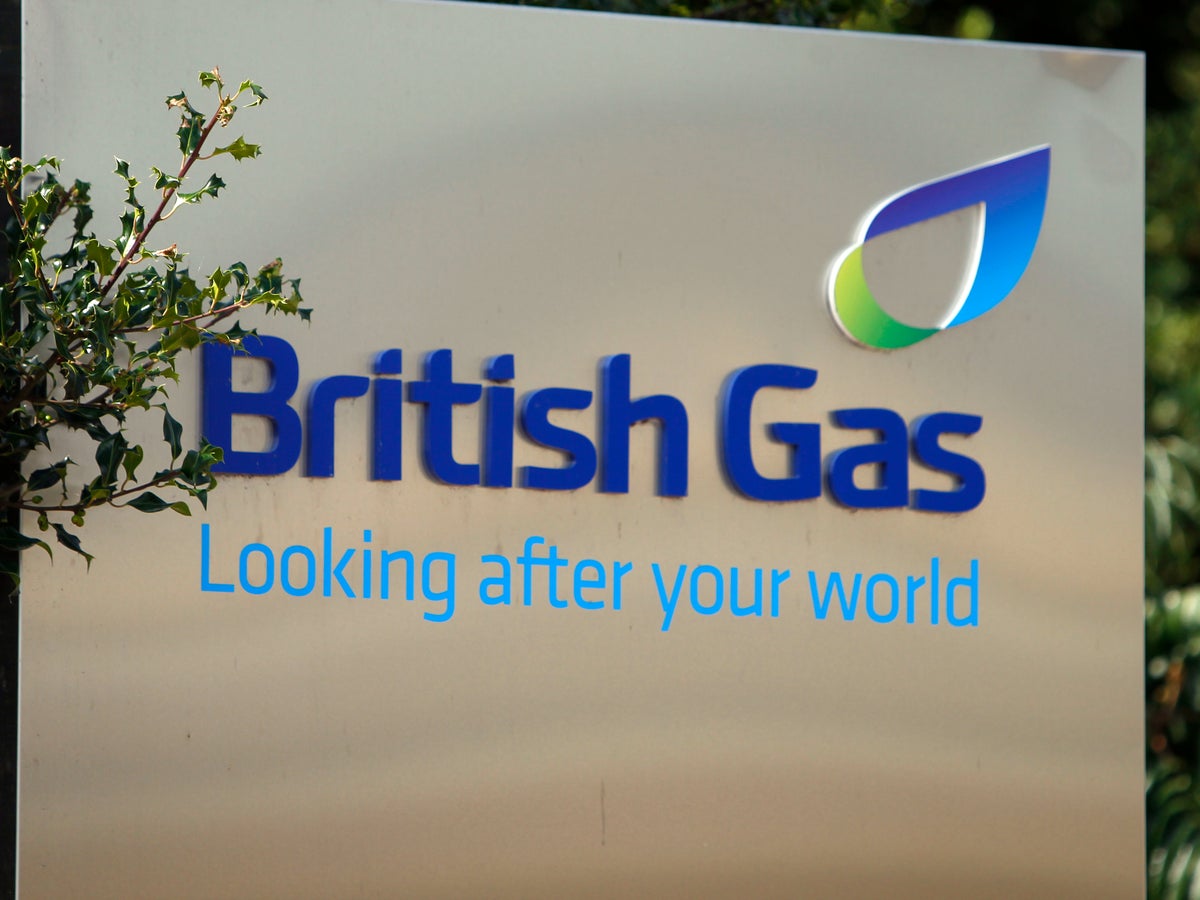 British Gas has reported its highest ever first-half profits of almost £1bn as households continue to struggle with huge bills and the cost of living crisis.
The supplier's owner Centrica made a £6.5 billion profit in the first half of 2023, while earnings at its supplier arm soared by 889%.
The boom was largely thanks to a change to the 'price cap' that allowed British Gas to claw back money from its millions of customers.
The figures were released as another energy giant Shell also announced profits of £3.9 billion over the last three months.
Poverty campaigners said the results were a sign of "Britain's broken energy system".
Shadow climate secretary Ed Miliband said the profits showed ministers "failure to act on the windfalls of war being pocketed by the oil and gas  companies".
He also accused energy giants of "a transfer from families… people who are really struggling to pay their bills, to these big companies and their shareholders."
The profits were announced just months after it emerged debt collectors were breaking into homes and forcibly installing pay-as-you-go meters on behalf of British Gas , even when the customers were known to be extremely vulnerable.
Are you a British Gas customer paying large bills? If so email tara. cobham@independent.co.uk
Chancellor Jeremy Hunt said this week that companies reporting strong profits must "tell us what they're doing to keep the cost of living down for their customers".
Simon Francis, co-ordinator of the End Fuel Poverty Coalition, said: "These profits are a further sign of Britain's broken energy system.
"At a time when household energy debt is spiralling to record levels and energy bills remain double what they were just a few years ago, the profits posted will be greeted with disbelief by those struggling through the crisis.
"There will of course be questions about how these profits were made, but the reality is that energy firms are operating on a playing field set by the government."
Liberal Democrat leader Sir Ed Davey said "beggars belief" that energy firms were allowed to "rake in extraordinary profits while millions of families struggle".
Mr Miliband said Centrica had made "the windfalls of war" and "people will be scratching their heads".
The former Labour leader called on the government to implement a "proper" windfall tax, arguing the current levy is "full of holes".
"There are billions of pounds being made by these companies, which the government could be using to tackle the cost of living crisis," he told BBC Breakfast.
Mr Miliband said most of the money being earned by companies such as Shell and Centrica is "going back to shareholders in dividends and share buybacks".
"So this is a transfer from families… people who are really struggling to pay their bills, to these big companies and their shareholders," he added.
Friends of the Earth said there was no "no acceptable reality where an energy company should see profits rise by nearly 900% over the same period millions struggle to afford to power and heat their homes."
On Shell, Oxfam described its "colossal profits" as a "gross injustice – a symptom of an economy that is putting short-term profits above people and planet."
Centrica's massive half-year earnings for the six months to June 30 compare with operating losses of £1.1 billion a year earlier.
Its retail energy division, British Gas Energy, saw underlying earnings leap to £969 million from £98 million a year earlier.
British Gas supplies an estimated 7.5 million households and 480,000 small business sites and provided around £50 million of support to customers last year.
The historic profits, which have exceeded the previous record of £585 million set in 2010, are likely to anger consumer groups and charities as record energy market prices have forced millions into a cost-of-living crisis.
Last year Centrica more than tripled its adjusted operating profit, which reached £3.3 billion in 2022 amid turbulence in global energy markets.
Big swings in energy prices helped the company's energy marketing and trading division, which made £1.4 billion in profit during the year, an enormous 1,900% increase from the year before.