British grandmother Susan Hart found dead on Greek island of Telendos two weeks after disappearing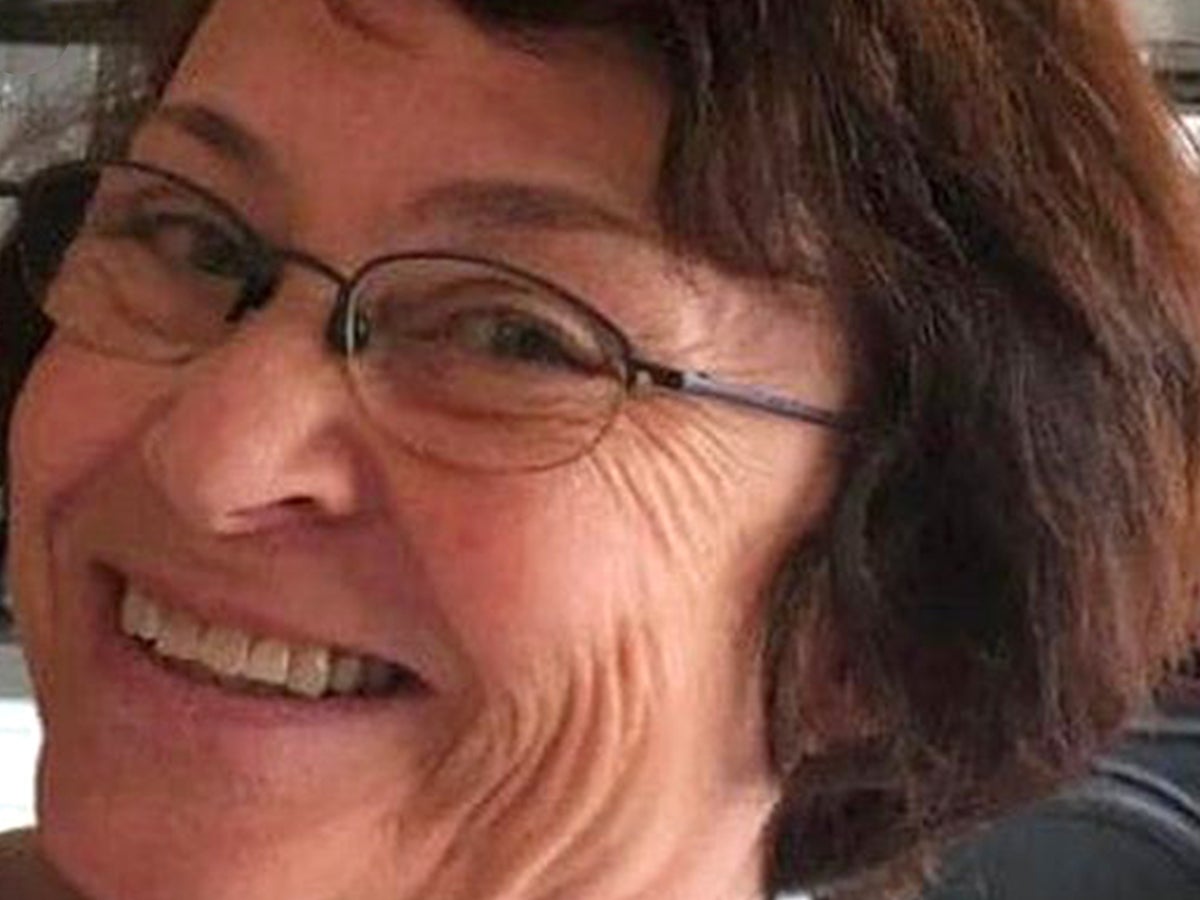 A British grandmother has been found dead on a tiny Greek island more than two weeks after she disappeared, her family said.
Susan Hart, a 74-year-old from Bath, and her husband Ed – both avid rock climbers – are said to have been visiting the popular climbing destination of Kalymnos for eight years, returning in April for the first time since the pandemic.
Three weeks ago, on Sunday April 30, the couple took a 10-minute ferry to neighboring Telendos, an island less than two square miles in size with just a tiny port and no road network.
Mr Hart and a friend decided to go rock climbing, but Ms Hart stayed behind to read a book and they agreed to wait for her at a restaurant in the port, her daughter Bethan Blackwell said Mirror.
But when he returned there was no sign of his wife and when they inquired at the restaurant they were told she had not eaten there and no one remembered seeing her.
A search was launched with the assistance of volunteers, the Coast Guard and search and rescue dogs. Ms Blackwell and her two sisters, Ella, 43, from London, and Ruth Landale, 45, who have reportedly flown in from Australia.
Ms Landale has now told the BBC that Ms Hart's body has been found and identified by her stepfather.
The family are now awaiting the repatriation of their body to Switzerland, where Ms Landale – a former World Health Organization worker – had lived. An autopsy is to be carried out in Greece.
Ms Landale said her mother has shown symptoms of dementia in recent years but has not yet received a formal diagnosis.
"It was a stressful and trying time for the whole family," she told the broadcaster.
A Foreign Office spokesman said: "We are providing consular assistance to the family of a British woman who has been reported missing in Greece and are in contact with local authorities."