Bruce Springsteen Fan Spots Woman's Unusual FaceTime Call During 'Born to Run'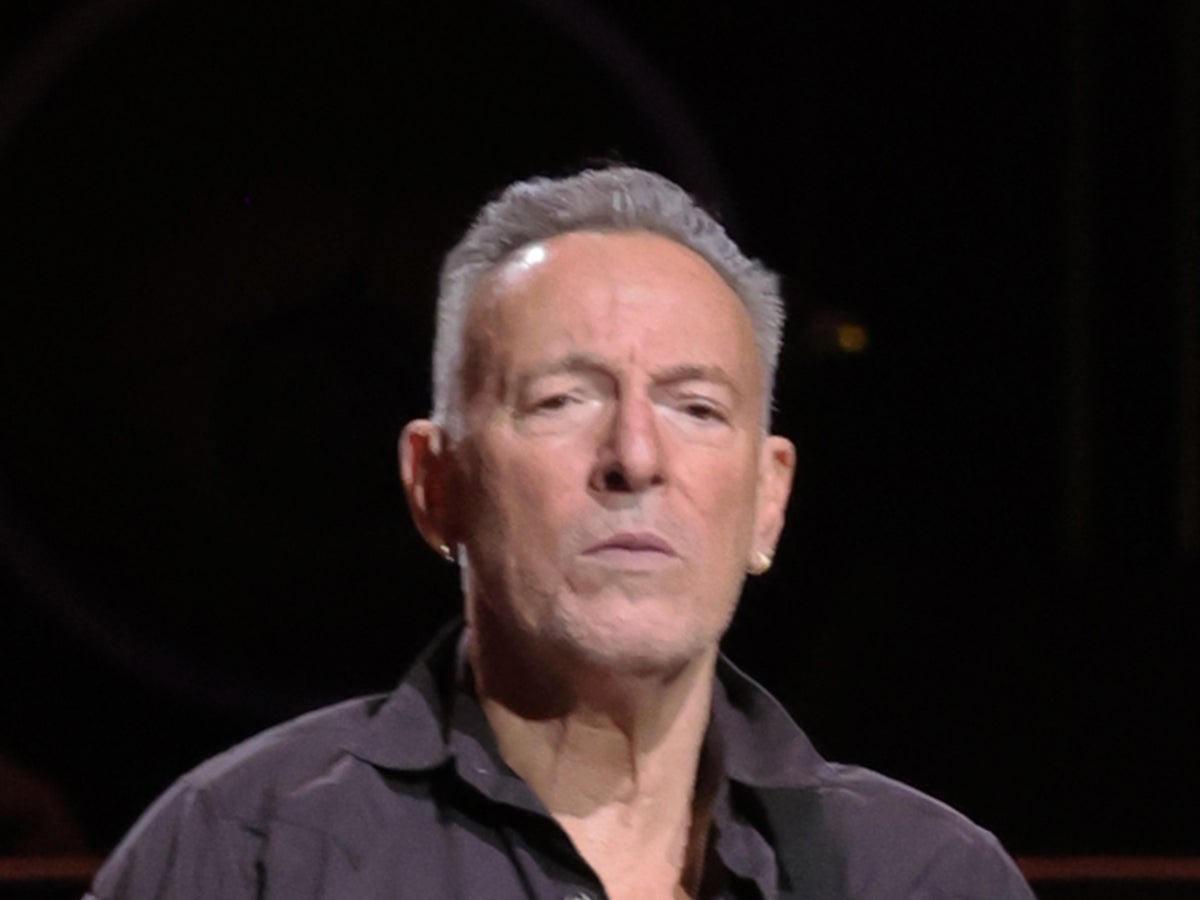 Bruce Springsteen's music brings everyone together – be it friends, family or even strangers.
However, one fan who caught the boss's appearance on Tuesday (May 30) was surprised when he spotted a fellow reveler on FaceTime with a rather unexpected friend.
George Shaw, who posts on Twitter as @gshizzyshared a photo of Springsteen performing Born to Run at Edinburgh's Murrayfield Stadium.
In the snap, another member of the crowd standing in front of him could be seen FaceTiming their dog.
He shared the photo with the caption, "Woof Springsteen," then added in a follow-up post, "For some reason kudos to the woman who FaceTimed her dog during the performance of 'Born To Run' last night." . A symbol."
It remains unknown why the anonymous person FaceTimed their dog — but the connection to Springsteen's music knows no bounds.
Of course, the response section was inundated with puns on Springsteen song titles, including "Dancing in the Bark" and "Barkness on the Edge of Town."
One person wondered if this dog was one of the howling dogs on Main Street that the singer refers to in his song "The Promised Land."
Springsteen continues the European leg of his world tour with The E Street Band, taking them to BST in London's Hyde Park on July 6th and 8th.