California woman shot and kidnapped from boyfriend's car found dead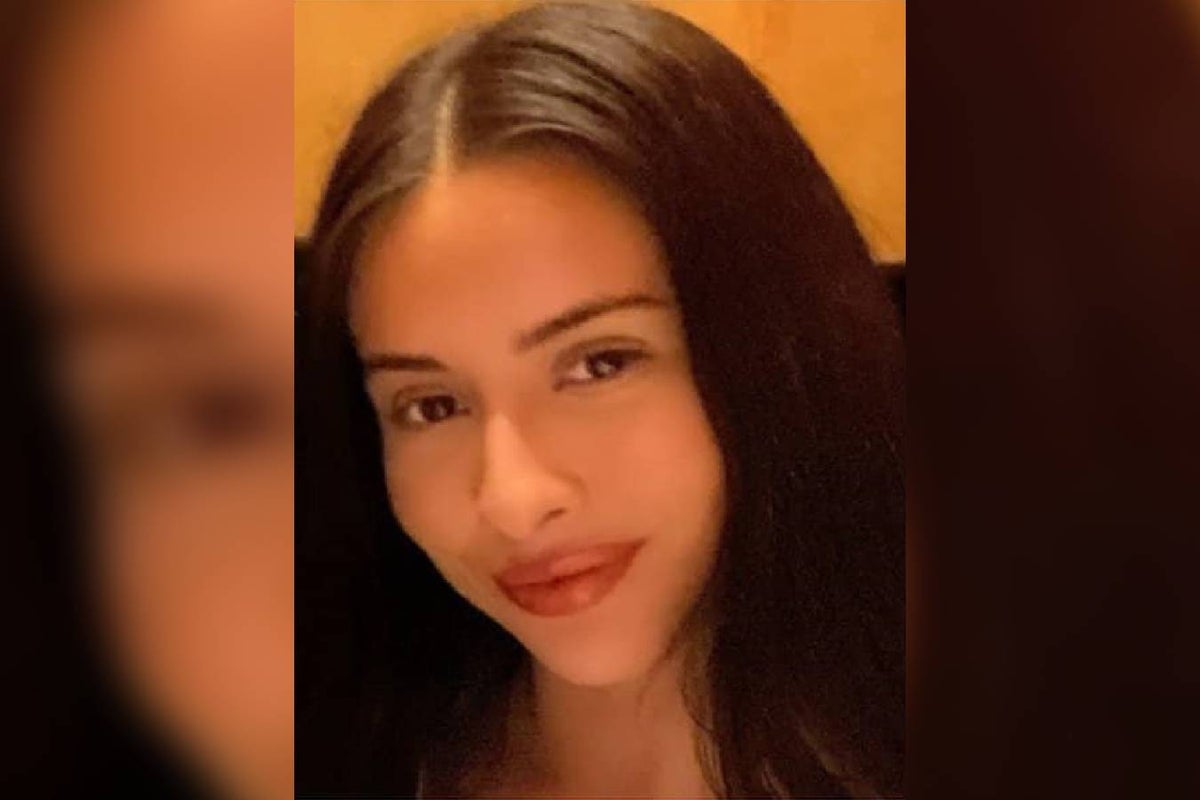 A California woman who was reportedly shot in a park near Los Angeles and abducted from her boyfriend's car has been found dead, police have confirmed.
The body of 19-year-old Andrea Vazquez was discovered in an open field in the Moreno Valley, not far from where her family said their phone last rang and traces of blood were found.
Whitter police say they arrested 20-year-old Gabriel Esparza as the prime suspect in the case, charging him with murder and kidnapping.
Police said Mr Esparza, a Whittier resident, was arrested Monday at his place of work in the town of Lakewood. He has since been reported to Whittier Police and is being held without bail.
The police speak of an arbitrary murder.
"At this time, it appears that Andrea Vazquez and her male companion were attacked indiscriminately by the suspect at Penn Park," the police said in a statement.
And they added that investigators had seized the weapon believed to have been used in the killing and the suspect's vehicle, a white 2013 Toyota Tacoma truck, was also seized.
Officials say her body was found late Monday night and the victim's family was notified Tuesday morning.
"This isn't the outcome they wanted, but they know the Whittier police were working around the clock," said Moses Castillo, a former LAPD detective and family attorney. "Her pain and grief are indescribable."
The victim was shot and abducted from Penn Park in Whittier after sitting in a parked car with her boyfriend.
Investigators say the friend fled the gunfire and when he returned to the vehicle, he "found blood" nearby and Ms Vazquez was gone.
According to police, the case will be presented to the Los Angeles District Attorney's Office on Wednesday.
Vazquez studied fashion design at Fullerton College and also worked in a shopping center in Cerritos.