Camela Leierth-Segura update: Police promise 'thorough' investigation into Katy Perry songwriter's disappearance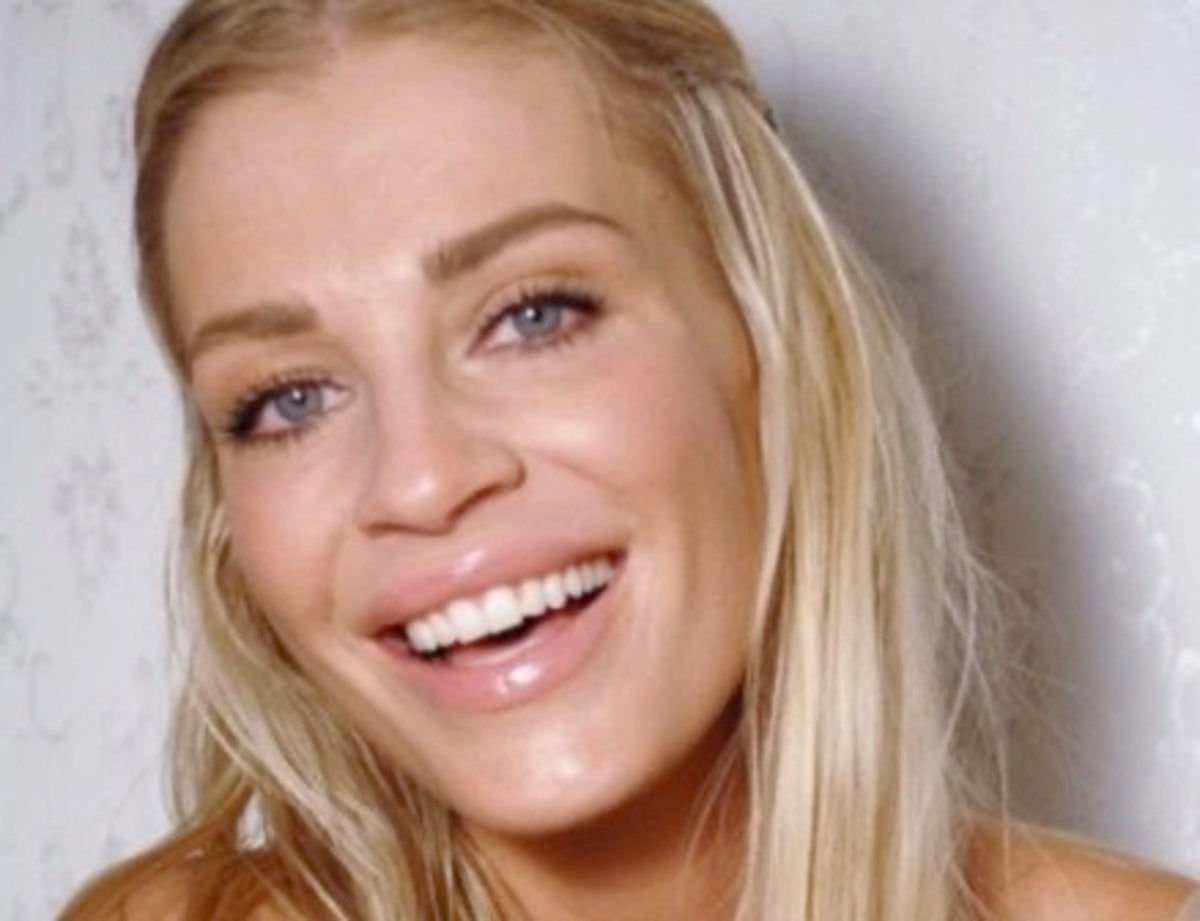 Neighbors speak out about the disappearance of Katy Perry's songwriter
California authorities have assured the public that a thorough investigation is underway into the mysterious disappearance of musician Camela Leierth-Segura.
The 48-year-old Swede, who co-wrote the Katy Perry hit "Walking on Air," was last seen in the Beverly Hills area on June 29, according to the California Department of Justice's missing persons page. Her friends told ABC7 they last heard from her on June 30.
Seven weeks after her last visit, the talented musician, her car and her 19-year-old pet cat, Morris, are still missing. This was announced by the Beverly Hills police Fox News Digital in a statement that a missing persons report was not filed until August 8.
"The timing is particularly important considering when she disappeared and when she was reported to police," law enforcement said in an email.
Cecilia Foss, a longtime friend of Ms. Leierth-Segura, narrated The Independent Earlier this week, she said she fears someone has kidnapped the missing woman and is holding her somewhere.
"My worst fear is that someone will have her and hurt her," Ms Foss said, noting that it was extremely atypical for the musician to disappear.