Capitol Hill community helps King of the Hill grocery owner after emergency surgery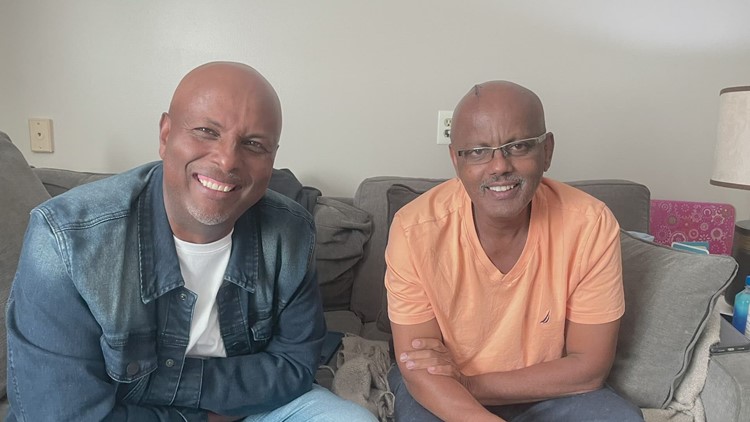 After beloved owner and neighbor Abraham Aklilu had emergency surgery, the community is raising funds to cover his medical expenses.
SEATTLE — Just days after emergency brain surgery, a Capitol Hill business owner is recovering with his family while his clients are fundraising to help him pay staggering medical bills .
Abraham Aklilu is the owner of the East Olive Way King of the Hill convenience store, which he has owned for 20 years.
Aklilu became ill and was taken to the hospital, where doctors discovered he had bleeding in his skull that was causing pressure on his brain, according to a fundraiser created for Aklilu. He was taken to the emergency room for brain surgery early in the morning of September 14.
The fundraiser said: "This is a very scary time for Abraham, his family and friends; if left untreated or if the surgery does not go well, the condition could lead to stroke, which can cause paralysis or even death."
According to a colleague, fortunately, the surgery went well and Abraham is recovering.
According to the fundraising organization, his medical costs will likely exceed $100,000 and insurance is unlikely.
Neighbors, friends and longtime King of the Hill shoppers are coming together to raise money to help with Aklilu's medical expenses. So far, people have donated $20,000 toward the $100,000 goal.
Michael DeGidio said Aklilu is the king of Capitol Hill.
"We brought the entire North Broadway neighborhood through the pandemic," DeGidio said. "He was always open, always smiling and putting a smile on people's faces during a difficult time."
King of the Hill is located at 1705 E Olive Way in Seattle.