News
Carbon monoxide leak at Chambersburg Kohl's sends 15 to hospital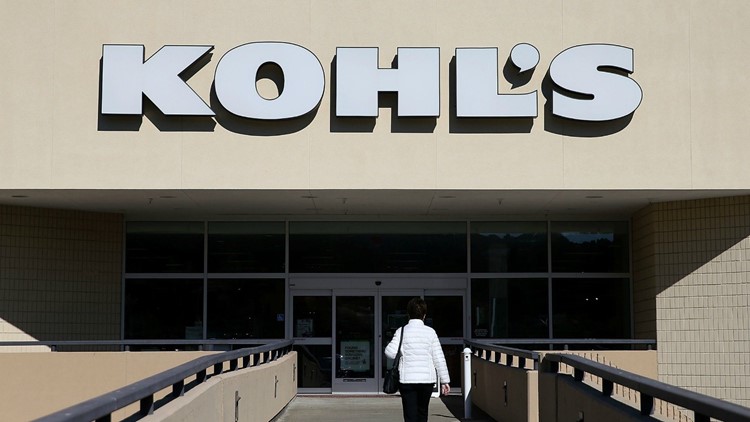 A total of 28 people were examined at the scene, and 15 were taken to hospital for further treatment, rescue workers said on Thursday.
CHAMBERSBURG, Pa. – A carbon monoxide leak at a Chambersburg Kohls on Thursday sent 15 people to the hospital, rescue workers said.
Penn State Health's EMS Division responded to a report of an unconscious patient at a Kohls store at 955 Norland Avenue.
Upon entering the building, emergency services found high levels of carbon monoxide in the building. They alerted the Franklin County Department of Emergency Services and the Chambersburg Fire Department, both of whom arrived at the scene.
The store has just been evacuated and no other victims have been found.
Firefighters have measured carbon monoxide levels in excess of 280 parts per million, responders said.
A total of 28 people were medically examined on site. Fifteen people were taken to Chambersburg and Waynesboro hospitals because of high levels of carbon monoxide in their bodies.
One patient was transported to a specialized hospital for further treatment. The health status of this patient is currently unknown. The status of how many patients were discharged was also not made available.
The cause of the leak, according to responders, was improper use of propane-powered construction equipment used for remodeling work and a lack of proper ventilation.
Download the FOX43 app here.
https://www.fox43.com/article/news/local/carbon-monoxide-kohls-chambersburg-franklin-county/521-72caf956-9a78-4b95-abb0-bb443d67b889 Carbon monoxide leak at Chambersburg Kohl's sends 15 to hospital