Carlee Russell jail charges update: Alabama police 'pretty much' knew abduction story was a lie from start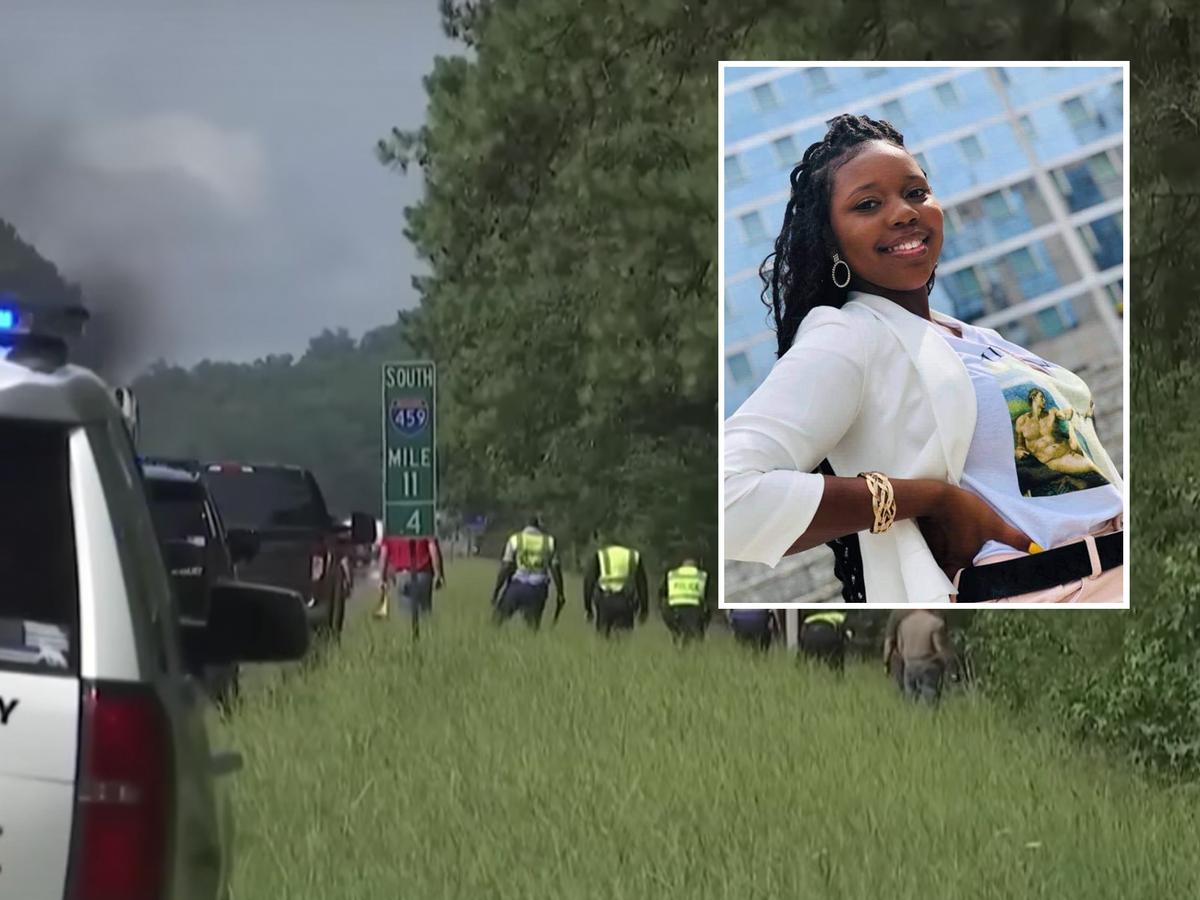 Carlee Russell's mom speaks up
Alabama police have revealed that they "pretty much" knew Carlee Russell's abduction story was a lie ever since she suddenly returned home after a 49-hour disappearance.
Hoover Police Chief Nick Derzis told local WVTM 13 on Wednesday that investigators had sussed out the hoax long before her confession when officials gave a press conference revealing glaring holes in her story.
"It is what it is," he said. "The fact that I think last Wednesday pretty much showed that we knew that it was a hoax."
The 25-year-old disappeared on the evening of 13 July after calling 911 and claiming she was stopping to help a toddler in diapers who was walking alone on Interstate 459. She returned home two days later and claimed she had been kidnapped and had barely managed to escape.
On Monday, Chief Derzis said that Ms Russell's attorney, Emory Anthony, had provided a statement in which she admitted the abduction was a lie.
Now, Ms Russell is expected to face criminal charges over the hoax. On Tuesday, Mr Anthony met with detectives to discuss his client's case and, following the meeting, said that he was expecting charges to be filed against her.