Caster Semenya found to have been discriminated against in testosterone case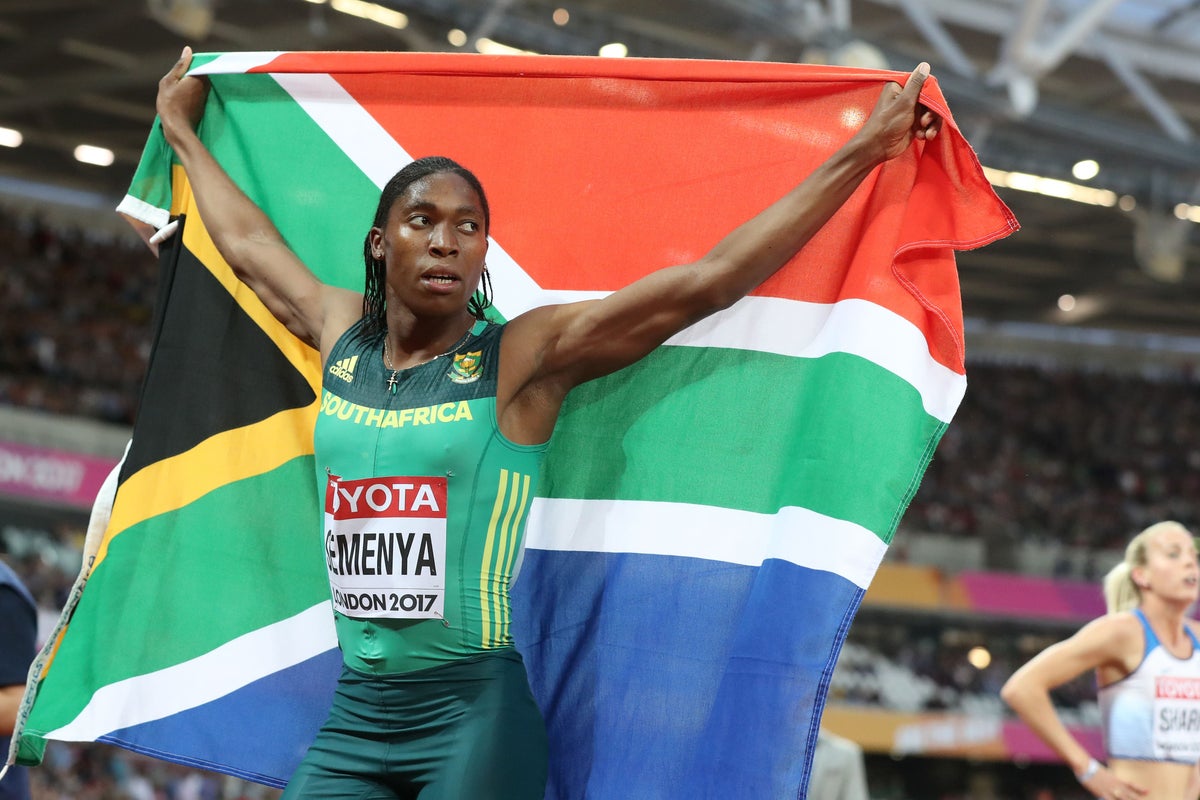 According to a ruling by the European Court of Human Rights, Caster Semenya was discriminated against by rules that forced her to lower her testosterone levels in order to continue competing.
The 32-year-old, a two-time 800m Olympic gold medalist, was officially identified as female at birth but suffers from a condition that causes her body to naturally produce higher levels of testosterone than women without the condition.
She has not been able to compete at her preferred distance since 2019 after testosterone limits were put in place for female athletes that would have forced them to take medication.
Previous claims before the Sports Arbitration Court and the Swiss Federal Court were dismissed, but the ECtHR found that their human rights had been violated.
A press release from the court said: "In particular, the court concluded that the applicant was not afforded sufficient institutional and procedural protections in Switzerland to enable her to have her complaints effectively examined, particularly as her complaints raised substantiated and credible claims of discrimination affected." a result of their elevated testosterone levels caused by gender development differences (DSD)."
A legal summary of the case states that Article 14 of the European Convention on Human Rights, which relates to discrimination, has been violated, as has Article 13, which relates to the lack of effective remedies to combat this discrimination.