Cate Blanchett recalls being "covered in bruises" after being "elbowed out" at the first Cannes festival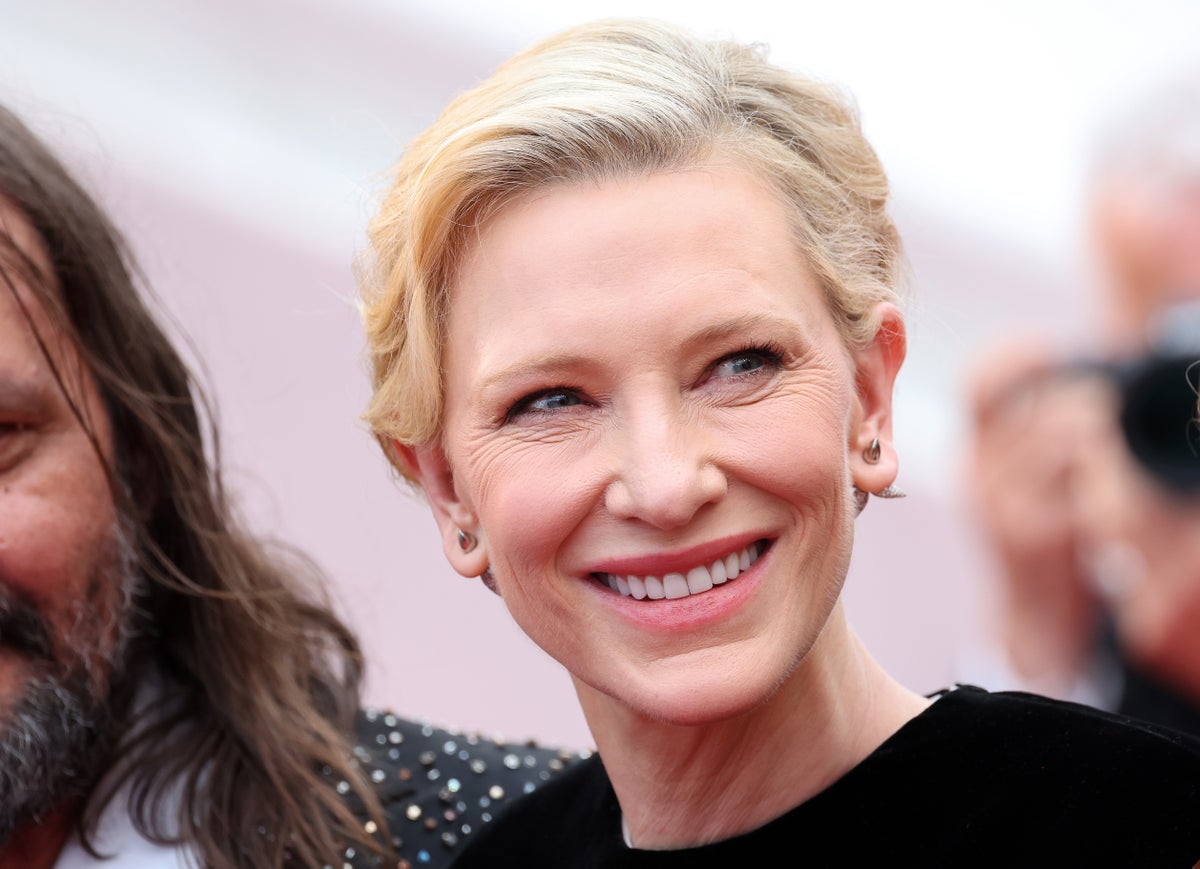 Cate Blanchett remembers her first visit to the Cannes Film Festival when she was still a "nobody".
On Friday (May 19), the Oscar-winning actress returned to the French Riviera to promote her latest film. The new boyand reflected on her debut experience years ago in 1999.
"When I first came to Cannes I was covered in bruises because I just came out with a little comedy and I came out as 'nobody.'" So I was completely elbowed out of the way said Blanchett, 54 People.
At the time, the actor was there to support her romantic comedy An ideal husbandalongside co-stars Julianne Moore and Rupert Everett.
Blanchett, then 30, was just beginning to make a name for herself in the industry after earning a Golden Globe nomination for Best Actress for her role in the 1998 historical drama Elizabeth.
"Then the next time I came up with a film, I wasn't quite sure why that was, but it opened the festival. And then people were pushing other people out of the way and I was walking the carpet arm in arm with some movie star," she said.
"So it contains both experiences, and you don't forget the first experience."
Warwick Thornton's drama had its world premiere at the festival on Friday.
Blanchett leads the film as a renegade nun who runs a remote convent where a nine-year-old Australian Aboriginal boy (Aswan Reid) arrives in the middle of the night.
"Coming here and being recognized by a completely different culture is, I think, that's when you think, 'okay, we're going to do universal storytelling,'" she said of bringing a project from her home country to the seas.
"It's not just specifically Australian, it's not just a form of personal expression." There are ways you can then collaborate with other cinema artists so your work continues to grow," added Blanchet.
"I think that's the incredible opportunity at a festival like this."