Celine Dion cancels her entire world tour after being diagnosed with a terminal illness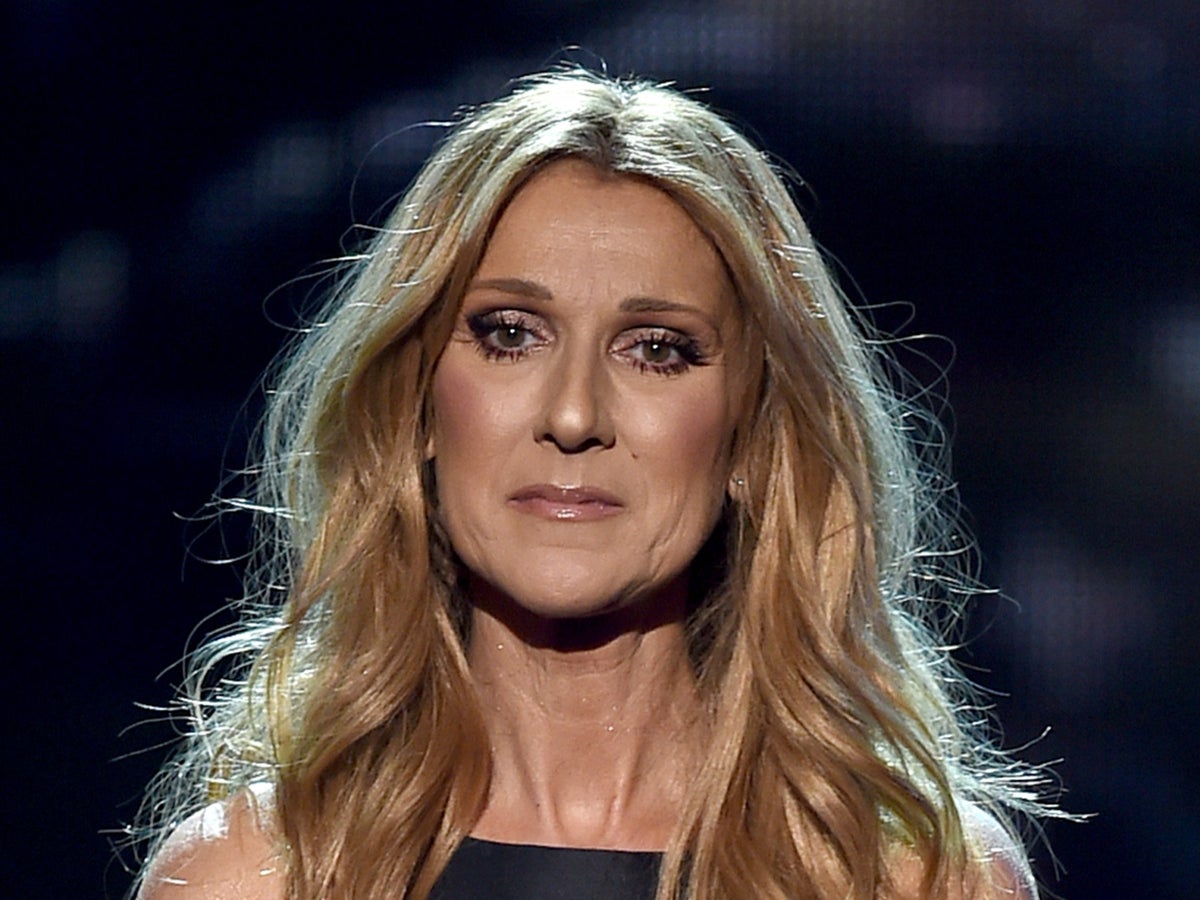 Celine Dion has canceled the remaining dates of her world tour, telling fans she is not strong enough to perform after being diagnosed with a terminal neurological condition.
The Canadian singer told fans on Friday (May 26) that she was "extremely disappointed" at having "abandoned" them.
Dion, 55, said in a statement: "I'm working really hard to regain my strength but tours can be very difficult even when you're at 100 percent."
She added: "I'm so sorry to disappoint you all again. It's not fair to you to keep postponing shows, and while it breaks my heart, it's best to cancel everything now until I'm really ready to get back on stage.
"I want you all to know that I'm not giving up… and I can't wait to see you again!"
Her announcement came after she posted a video last December explaining that she suffers from stiff person syndrome, which she says is affecting "every aspect of my day-to-day life."
The condition affects their ability to perform, sing, and carry out normal activities due to "convulsions."
"Unfortunately, these cramps are affecting every aspect of my daily life. Sometimes I find it difficult to walk and I can't use my vocal cords to sing like I used to," she said.
Dion said she has a "great medical team" working hard to help her get well, but admitted it's been a "struggle".
"All I know is singing. It's what I've done my whole life and it's what I love to do the most," she said.
Dion had 42 dates left for her Courage World Tour. Find out here to get a ticket refund.
It would have been Dion's first world tour without Rene Angelil, her husband and manager who died in 2016.