Center Parcs UK put up for sale 'with £5bn price tag'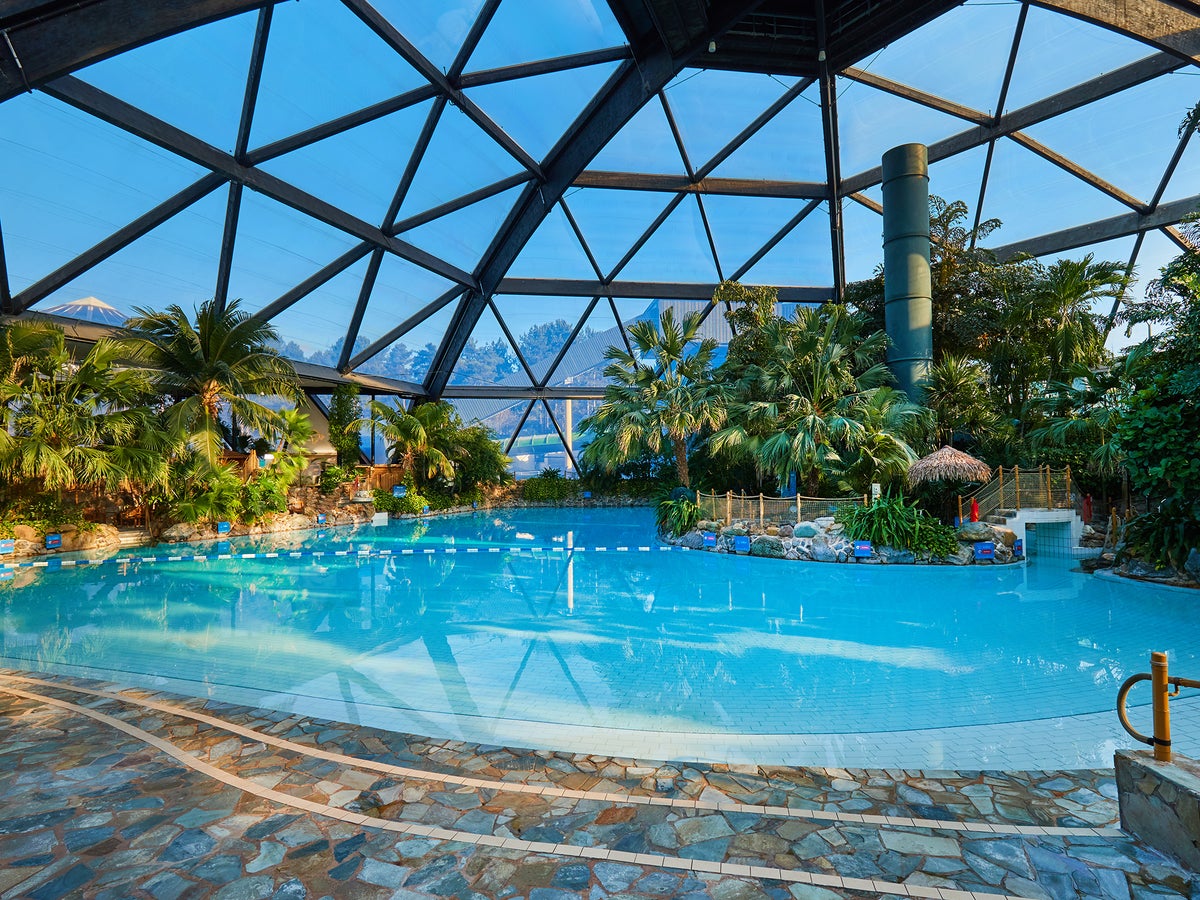 Center Parcs has reportedly been put up for sale by its Canadian owner. A bid of up to £5 billion is expected for the British resort chain.
Canadian private equity group Brookfield bought the company for around £2.4 billion eight years ago and is expected to raise between £4 billion and £5 billion from the sale.
There are six holiday sites flying the UK and Ireland flag that operate independently of Center Parcs in Europe and elsewhere.
The UK chain has locations in Bedfordshire, Wiltshire, Suffolk, Nottinghamshire, Cumbria and Ireland. The first location – in Sherwood Forest in Nottingham – opened in 1987.
Brookfield and Center Parcs declined to comment.
The potential sale follows Center Parcs' withdrawal from a project to develop a new woodland holiday village resort in Crawley, West Sussex, in February.
After protests from environmentalists, it was decided not to proceed.
Colin McKinlay, the company's chief executive, said at the time: "While it is disappointing that we cannot bring Center Parcs to this part of West Sussex, this decision shows how seriously we take our responsibility to the environment and our ongoing commitment." for improving the natural habitats in which our villages are situated."
At the end of 2022, Center Parcs' occupancy rate was 97.3 percent and revenue has increased since the pandemic, according to a Brookfield report.
Mr McKinlay added: "Based on our client insights we are confident that there is strong demand for a sixth Center Parcs village in the UK market and with this in mind we will continue our search for a suitable location."