Charity boss praises Prince of Wales' commitment to build social housing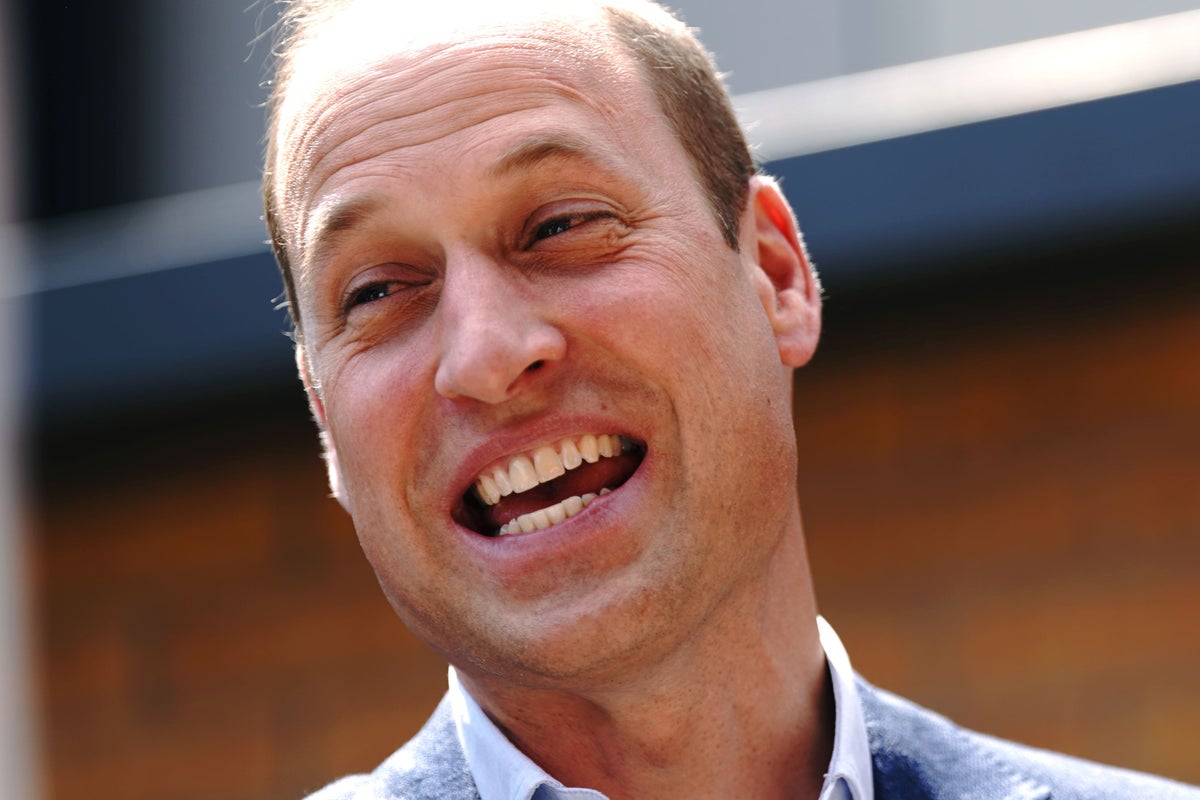 A homeless charity boss has praised the Prince of Wales' commitment to building council housing on the Duchy of Cornwall's land.
In an interview with the Sunday Times, William revealed he will build the homes on the 130,000-acre property empire he now controls, having become Prince of Wales.
Crisis CEO Matt Downie reacted to the news, saying it was "great" to see Williams' commitment to building the apartments.
"We look forward to working together to create a country where everyone can enjoy the fundamental right to a good home," he said.
The prince also said he wants to make it his mission to end homelessness in the UK.
He told the newspaper that he was going to start a "really big project" to tackle the problem.
However, the details of the five-year project will be kept secret until the end of the month.
"It's nerve-wracking," he told the newspaper.
"But I'm really excited. I was waiting for the right time to do this."
Mr Downie said the prince was "absolutely right" that homelessness could be ended.
"Prince William is absolutely right," he said.
"We can end homelessness. For too long it has been assumed that this problem is just too difficult or that we as a society should just accept it.
"Crisis never believed it and we fully support Prince William in his determination to end homelessness for good."
The prince already has experience dealing with homelessness. He is a patron of Centrepoint, a charity that helps homeless young people.
Earlier this week, on behalf of the charity, he officially opened Reuben House, a block of 33 studio properties in south-east London where rents are set at a third of residents' incomes.